Ohio's Lowest Priced ACA Plan
Sidecar Health lets you choose your own doctor and still pay less. No more networks, no more referrals, no more status quo.
Why you'll love our ACA Plans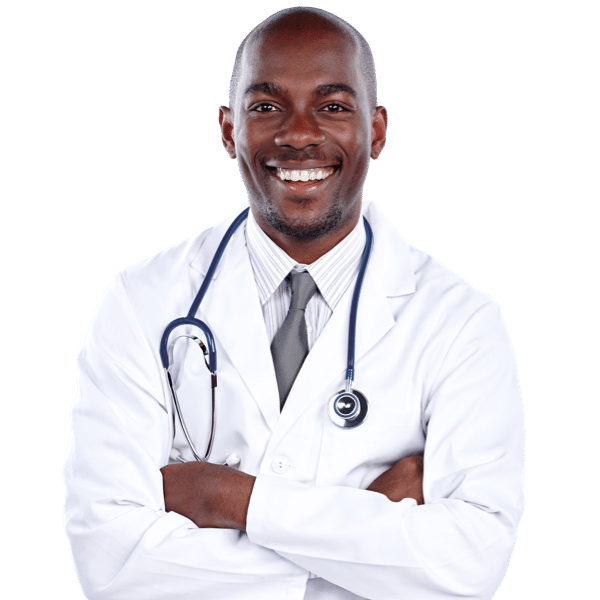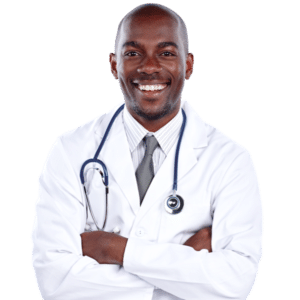 See any doctor you like
Goodbye, networks and referrals!
See any licensed health care provider you want. And go to any pharmacy as well.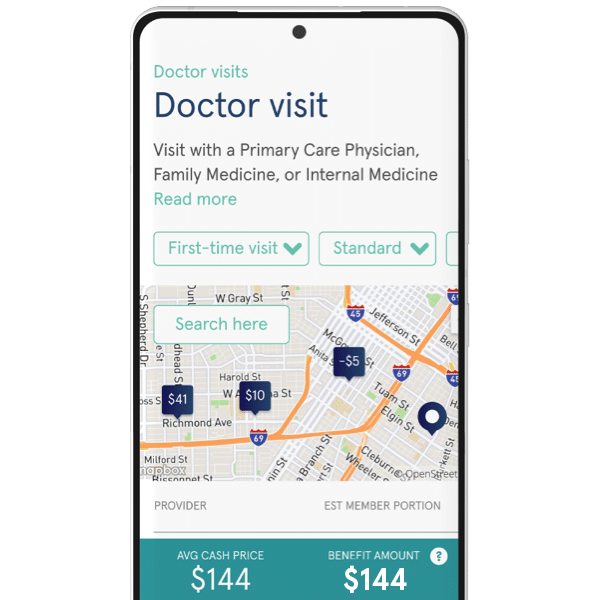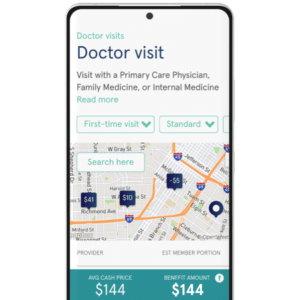 Access to transparent coverage
Know your exact coverage and calculate your costs through the Sidecar Health member portal.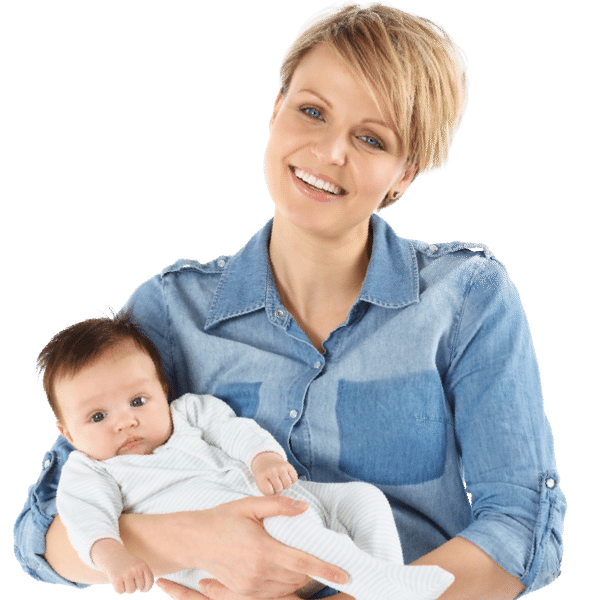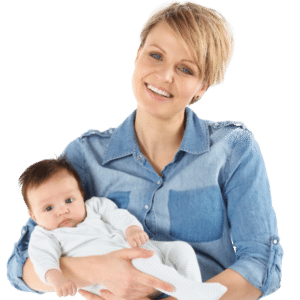 Complete ACA benefits
Our ACA plans cover all preexisting conditions and offer essential health benefits.
Our ACA Plans have you covered
Direct to person Member Care
All Our ACA Plans Come With Comprehensive Coverage
Your Benefit Amount for a
is
You'll get the same benefit no matter which provider you see. And you can always look up your Benefit Amount before you get your care.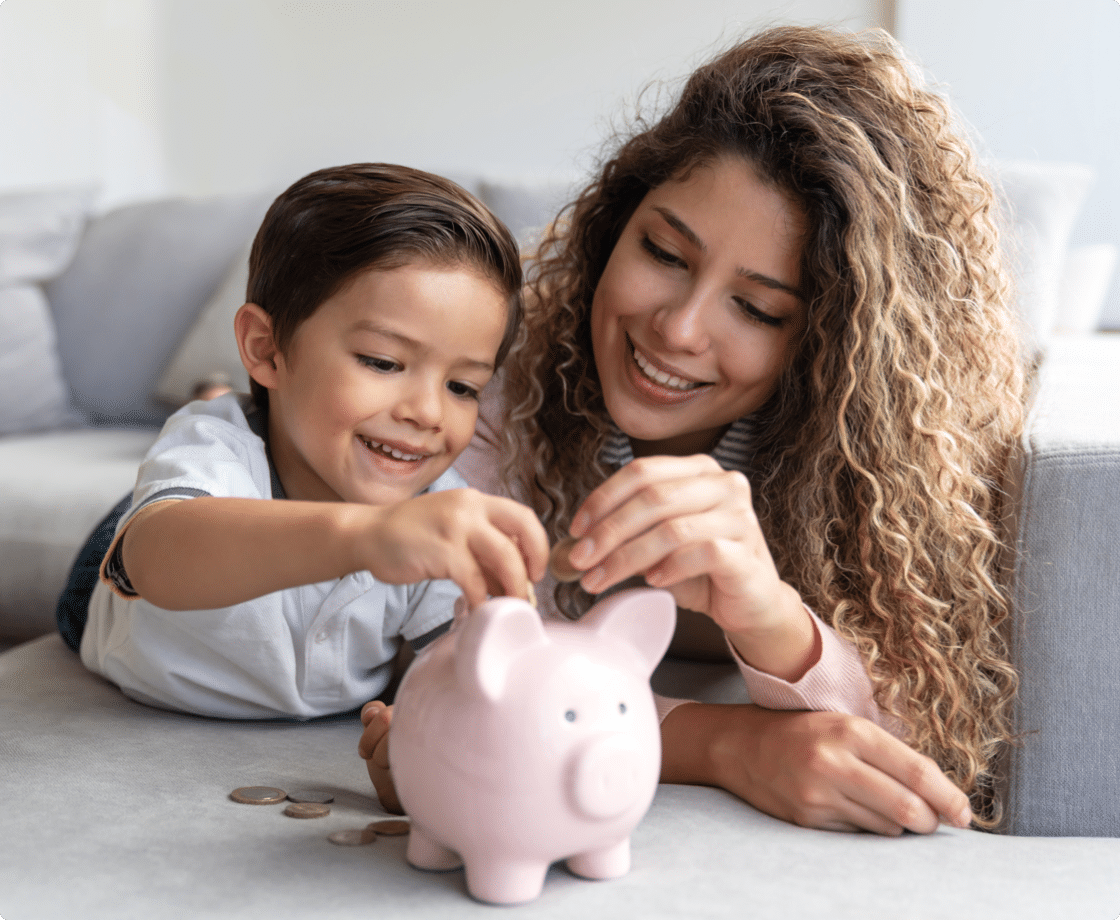 Save with Sidecar Health's cash price model
By paying for your care at the time of service, doctors get paid directly which translates to lower costs.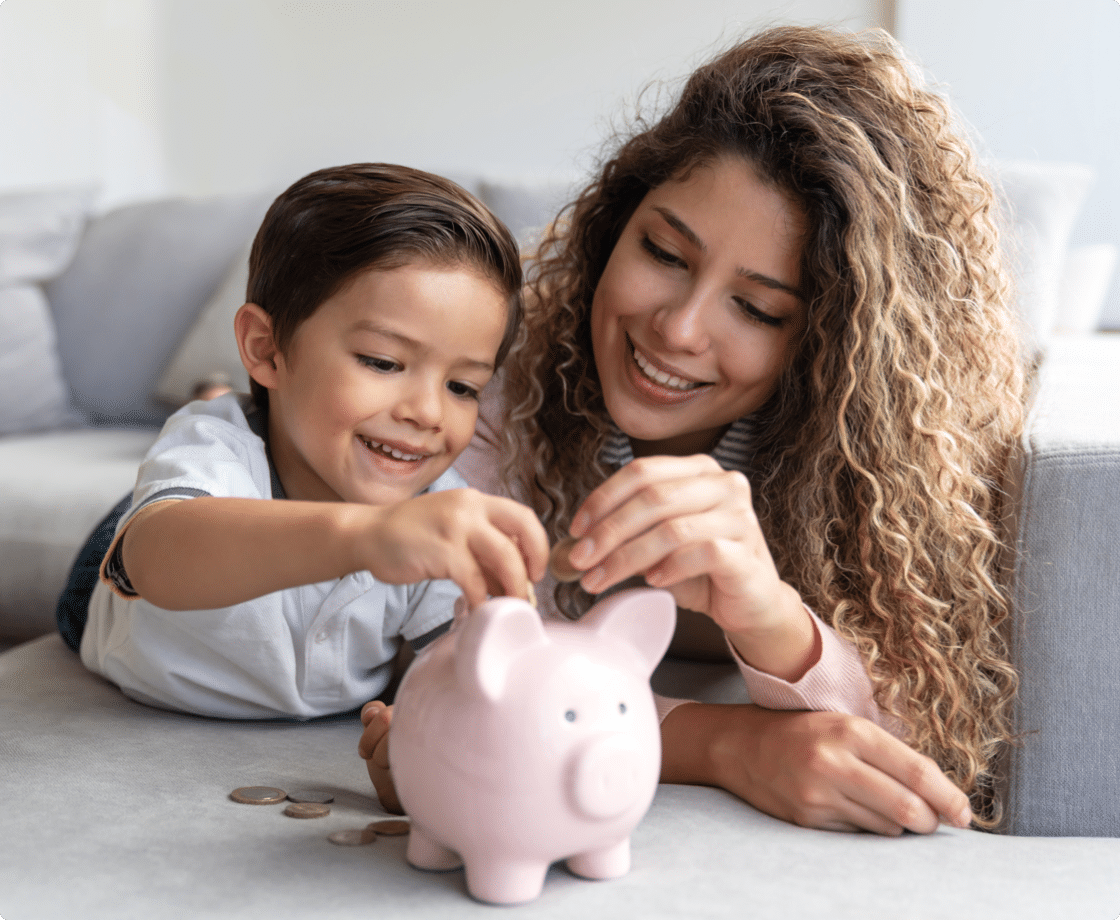 Find out what some of our members have to say, courtesy of Trustpilot.
We have the answers to your health coverage questions
Unlike traditional insurance, which sits between the patient and the doctor, our members pay for care directly. As a result, our members can see any doctor who accepts cash (also called "self pay") patients and may save more on health care costs. Simply put, Sidecar Health is insurance the way it should be.
Our ACA plans offer all the benefits of other Sidecar Health plans and meet ACA requirements:
No Total Policy Maximum: Get the coverage you need without an annual maximum coverage amount.

Preventive care is covered at 100% of your plan's Benefit Amount regardless of whether you met your deductible.

All pre-existing conditions are covered.

All essential health benefits are covered, including maternity and prescription coverage.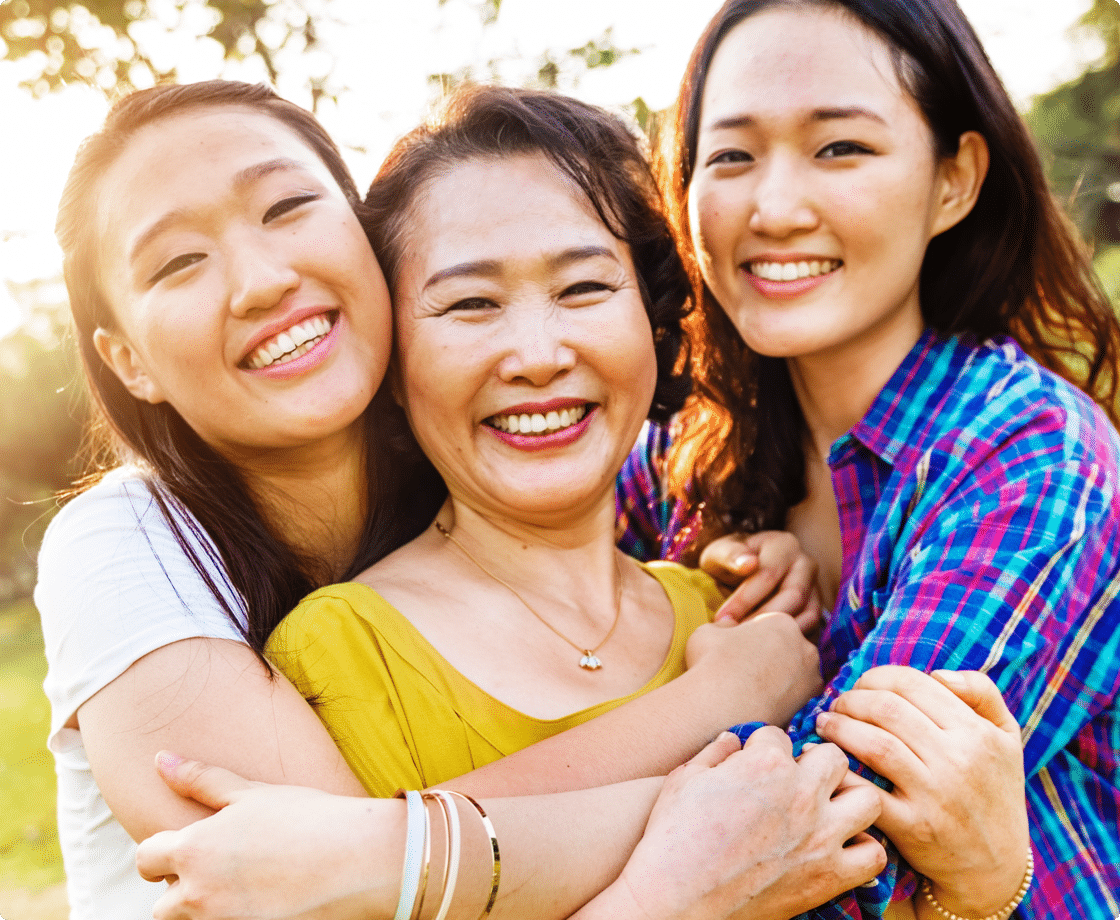 Sidecar Health members rave about our Member Care team, available 7 days a week.
Want to know how much you can save with Sidecar Health? Enter your zip code to find quotes in your area.