Check below to see our schedule of upcoming events.
Be sure to RSVP to claim your spot.
Location - Ocean Reef Club, Key Largo, FL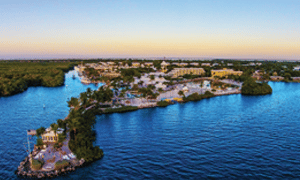 All spots for the first Sidecar Health sales incentive trip at the Ocean Reef Club in Key Largo, Florida have been filled. We thank all of our premier partners who enrolled 250 members or sold two Sidecar Health large group (51+ employee) plans for qualifying for this exclusive trip. Stay tuned for upcoming incentive opportunities.
Ocean Reef Club, Key Largo, FL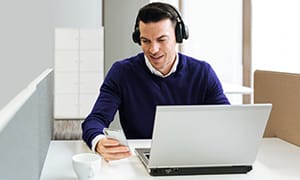 Mastering the Sidecar Health pitch.
We reimagined how health insurance works for the 21st century employee. Sidecar Health offers the most robust employer plan in the market. During this interactive webinar, we'll provide tips and tricks for presenting Sidecar Health plans to your clients.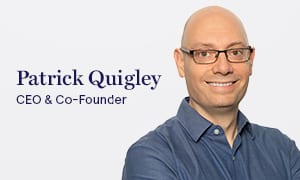 Fireside chat with Patrick Quigley, CEO, Sidecar Health Brokers, invite your clients who are looking for innovative plan designs to an intimate discussion on industry trends, what's working for employers and the future of employer sponsored health insurance. Invite only. Brokers check your inbox for an invite!
Imagine employer sponsored health insurance that offers the lower premiums of a high deductible plan with better features than a copay plan? We did. Based on broker/client feedback, Sidecar Health is developing a new major medical employer plan design option for 1/1/23. We're giving our broker community in Ohio a first look. You won't want to miss out on this new offering for your clients.
September 13th - 11.30am EDT
September 13th - 11.30am EDT
Sidecar Health plans are available for large group (51+) employers in Ohio. Our plans save employers money, while providing employees more access to care. During this interactive webinar, we will answer your FAQ, plus give you a sneak peek at the latest improvements we've made to our plans. Each webinar focuses on a new topic and is not available on demand. Don't miss out.
Learn how Sidecar Health employer sponsored large group plans can help your clients in Ohio save on their healthcare premiums. Hear exclusive news and updates on our industry leading broker commissions. Space is limited to foster intimate conversation. Reserve your spot today.