Sidecar Health in the news
Sidecar Health is always taking on new challenges. Below are press mentions and releases that let you know what we've been up to and where we're going.
By Leveraging the Power of Cash, Sidecar Health Provides Consumers with a Flexible Option for Health…
Read More
Sidecar Health members rave about our Member Care team, available 7 days a week.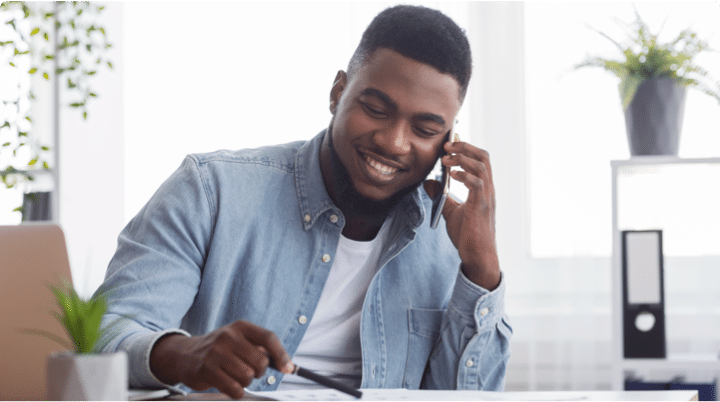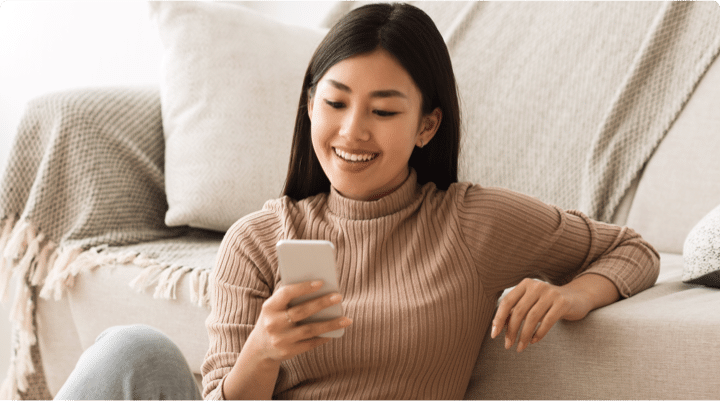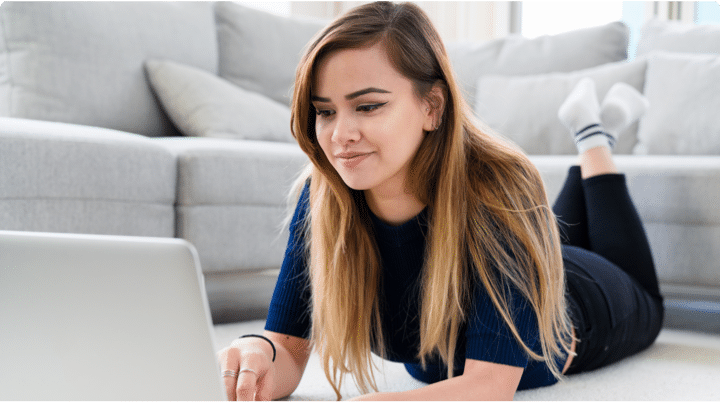 Want to know how much you can save with Sidecar Health? Enter your zip code to find quotes in your area.