Welcome to modern common-sense insurance where better coverage meets better access.
Getting insurance through your employer?
Say goodbye to narrow networks, prior authorizatons and endless hold times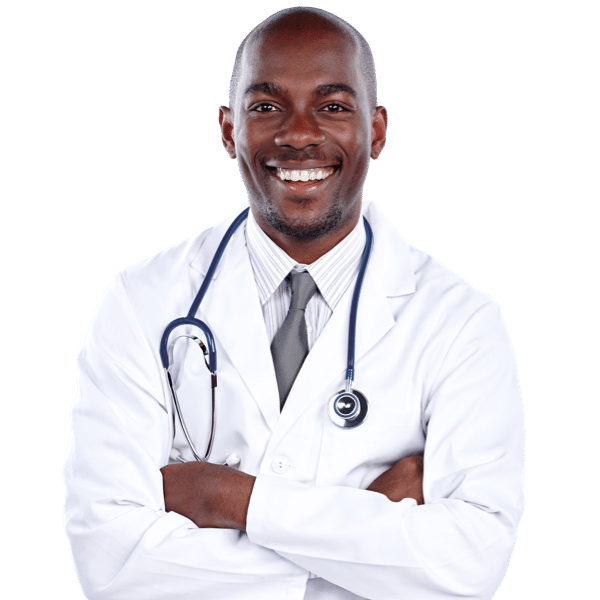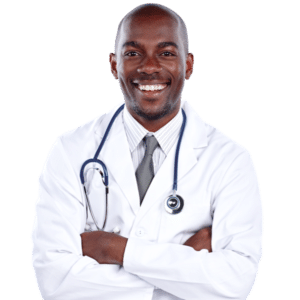 See any doctor. Seriously.
Our benefits work everywhere. You should be able to choose the doctors who make the most sense for you. Including the ones you're currently seeing and those you've always wanted to.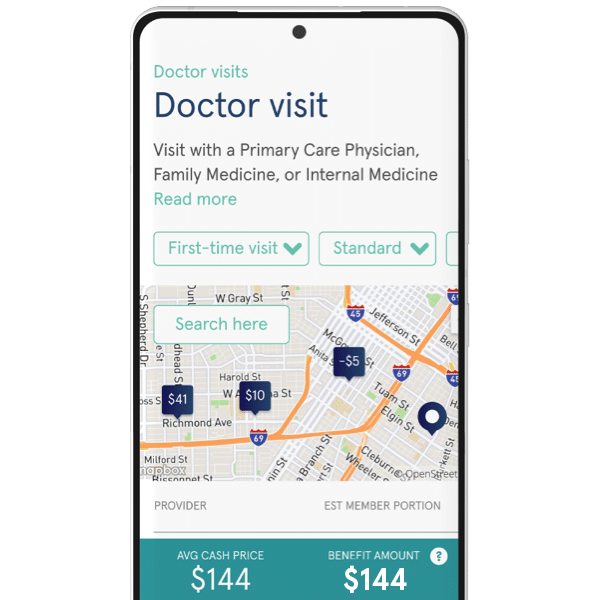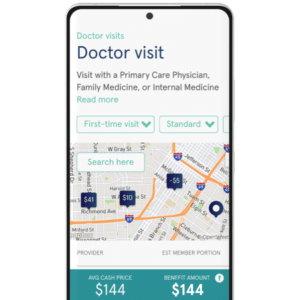 You're in the driver's seat
Sidecar Health puts you and your providers in control of your care, with no prior authorizations and no restrictive Rx formularies - all as part of an ACA-compliant major medical plan.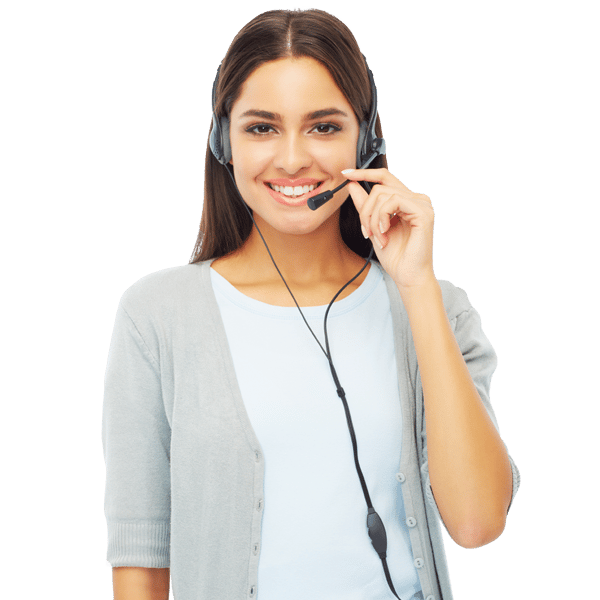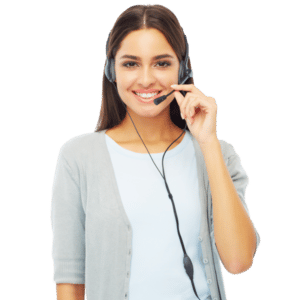 You call, we answer
99% of calls to our dedicated Member Care team are answered in under ten seconds, by a real person with real answers, so you're never on your own. We're also on chat 7-days a week.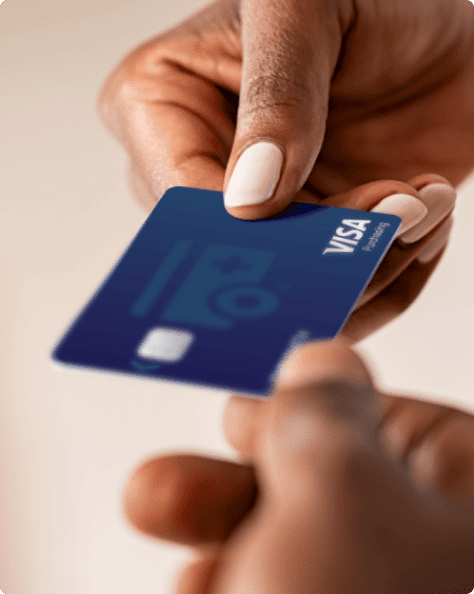 We wouldn't book a hotel without comparing prices. So why do we book checkups without knowing how much we'll have to pay? When you shop for care and pay on the spot, you can save. And, when your provider charges less than what your plan pays, you keep the savings.
Compare prices between providers (just ask your doctor) and check what your plan will pay on the member portal.
After getting care, pay your doctor directly using the Sidecar Health VISA benefit card.
Simply upload a picture of your bill and you're done. That's it. No surprises later.
When you can't shop for care, we've got your back. No matter your medical condition or current care regimen, Sidecar Health Employer plans include a full suite of major medical financial protections. You will never be responsible for surprise bills from emergency room visits. You will also never get a surprise bill for unplanned services that occurred during planned procedures.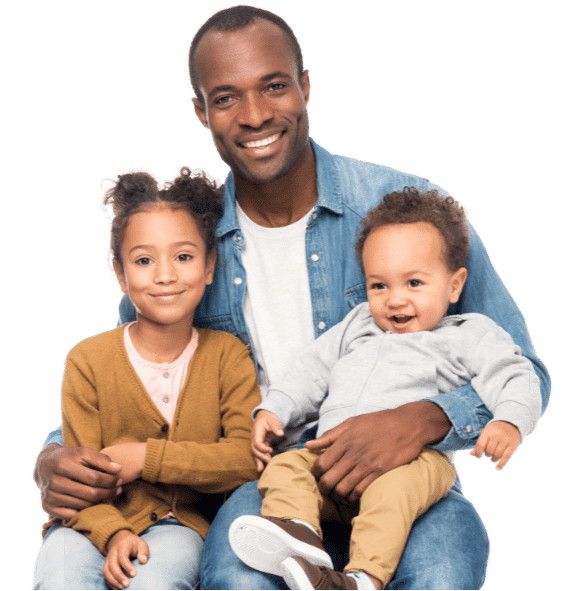 It's no secret employers pay the highest rates for health care in the U.S. but these investments often do not result in better benefits for employees. Not anymore. Sidecar Health does not compromise quality or access.
The Member Care team is really, really good at customer service. I don't know how you guys train them, but I've got a group here that I would like trained by the same people.
I think this is the future of health care... we've got to have that transparency, we have to be better consumers, we have to have understanding of the cost of our care...
You can go anywhere you want...You don't have to ask for a referral or 'is this in network?' You just don't even think about it.