We're working hard to create an insurance solution that, simply put, helps people get the health care they need.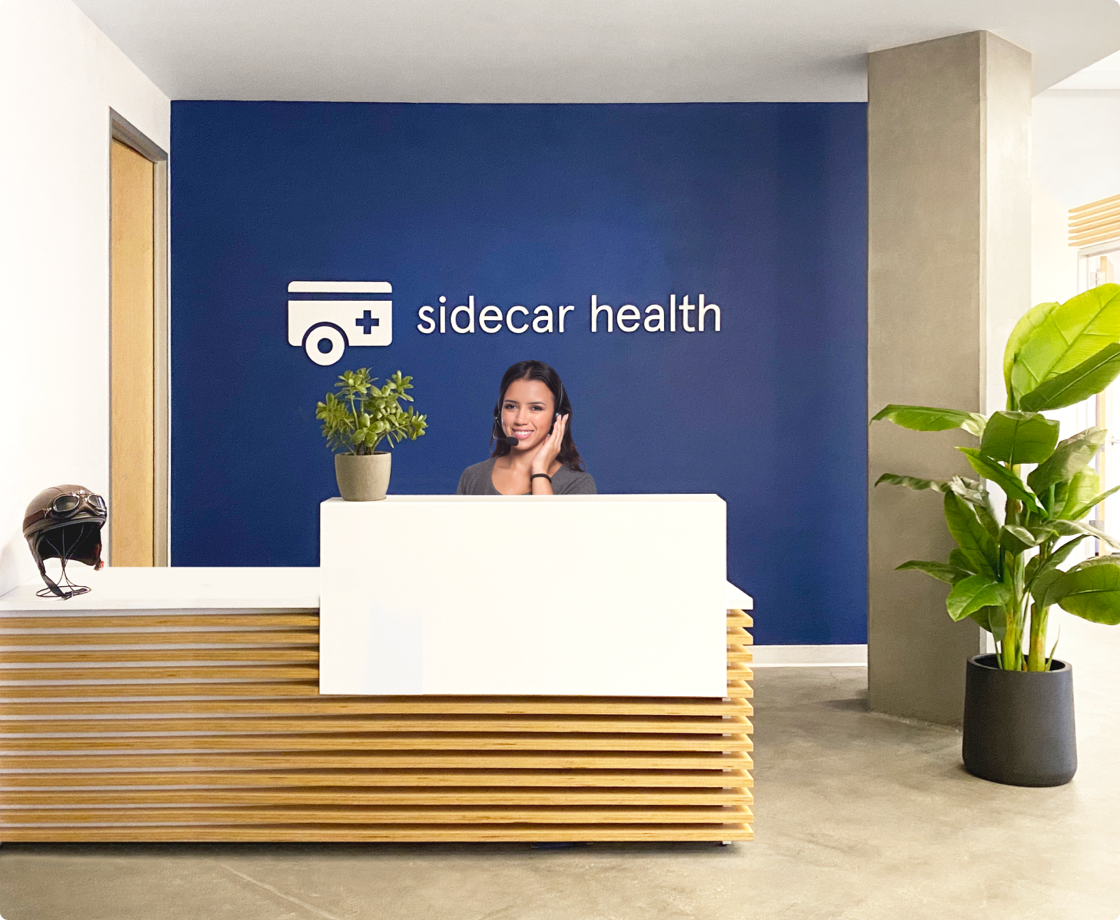 Our team saw that, for a lot of people, there were no good health insurance options. Plans were hard to understand, people received surprise bills, and most of all—insurance was just so expensive.
So we created Sidecar Health to make insurance the way it should be.
We're on a mission to make health care affordable
We're working toward our mission by introducing a new kind of insurance that puts our members in the driver's seat of their health care. We believe that by offering people complete transparency into coverage and costs, plus control over where they receive care, we can save the United States $1 trillion in health care costs annually.
Affordable
We keep premiums low by paying doctors directly.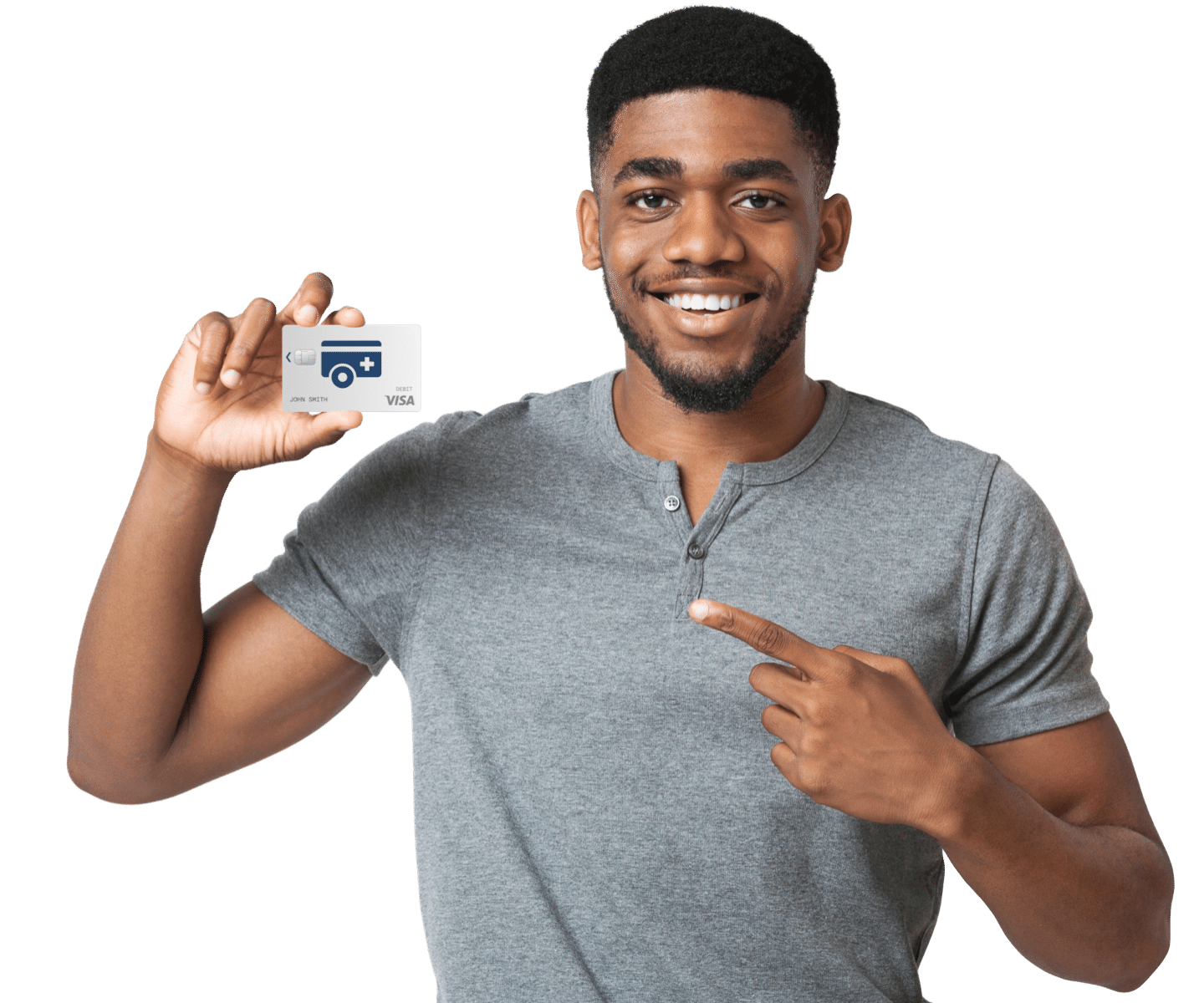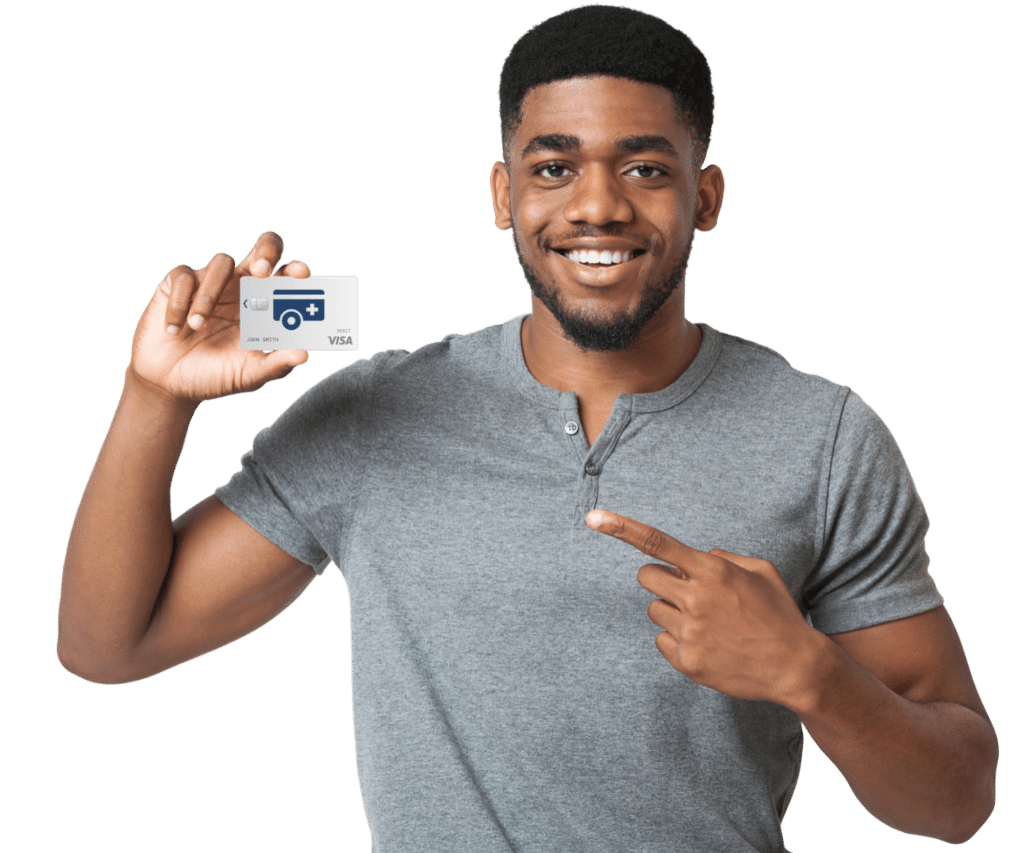 Accessible
Goodbye, networks! You can see any licensed health care provider you want.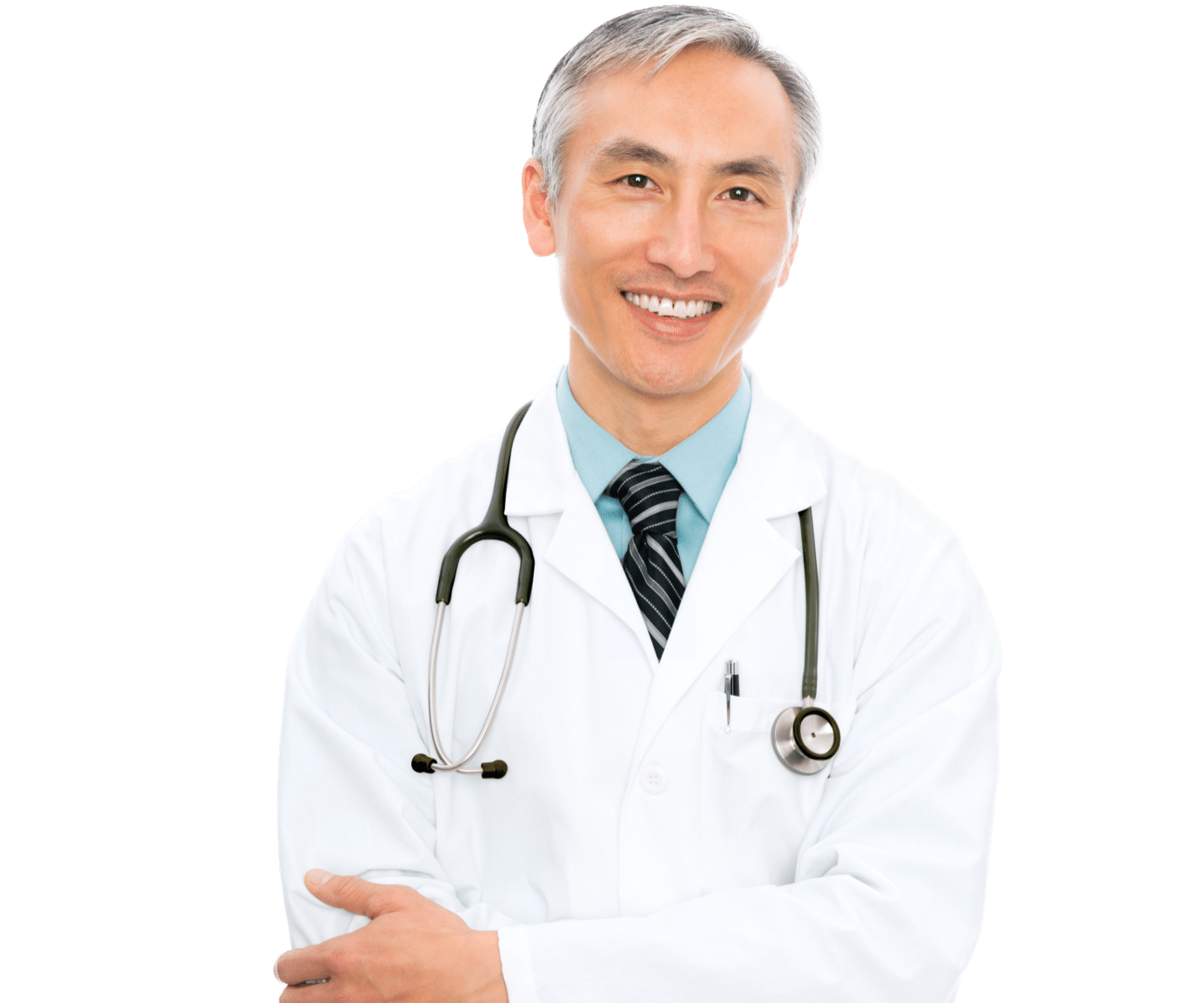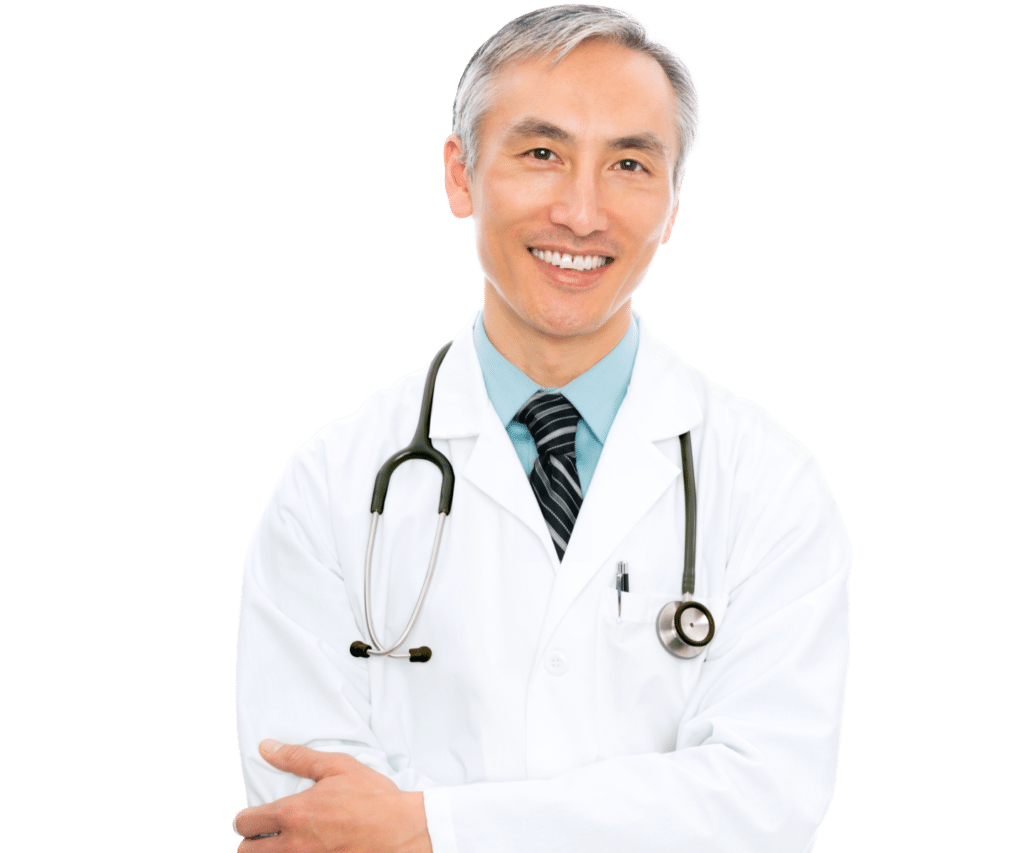 Transparent
We'll show exactly what your plan will pay before you see the doctor.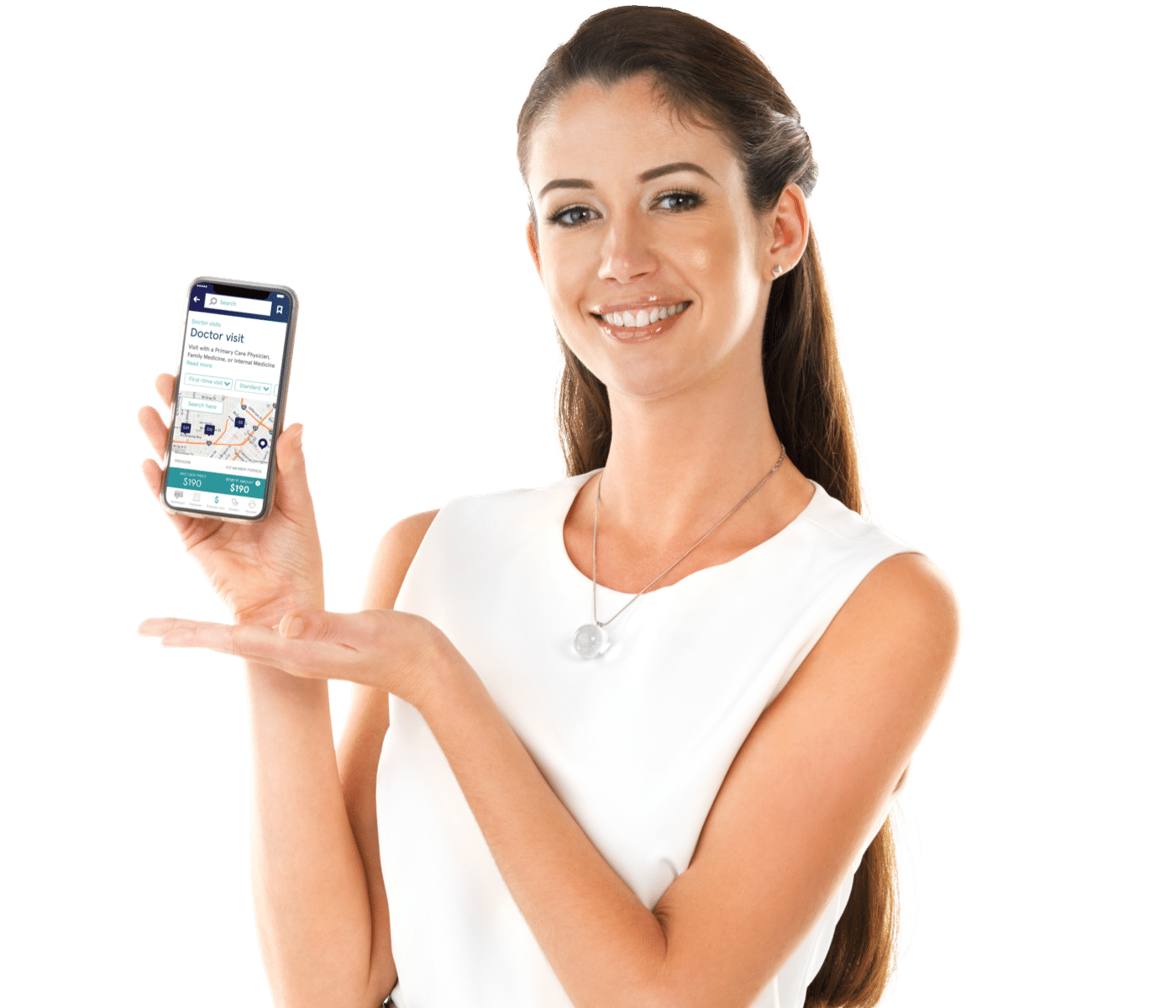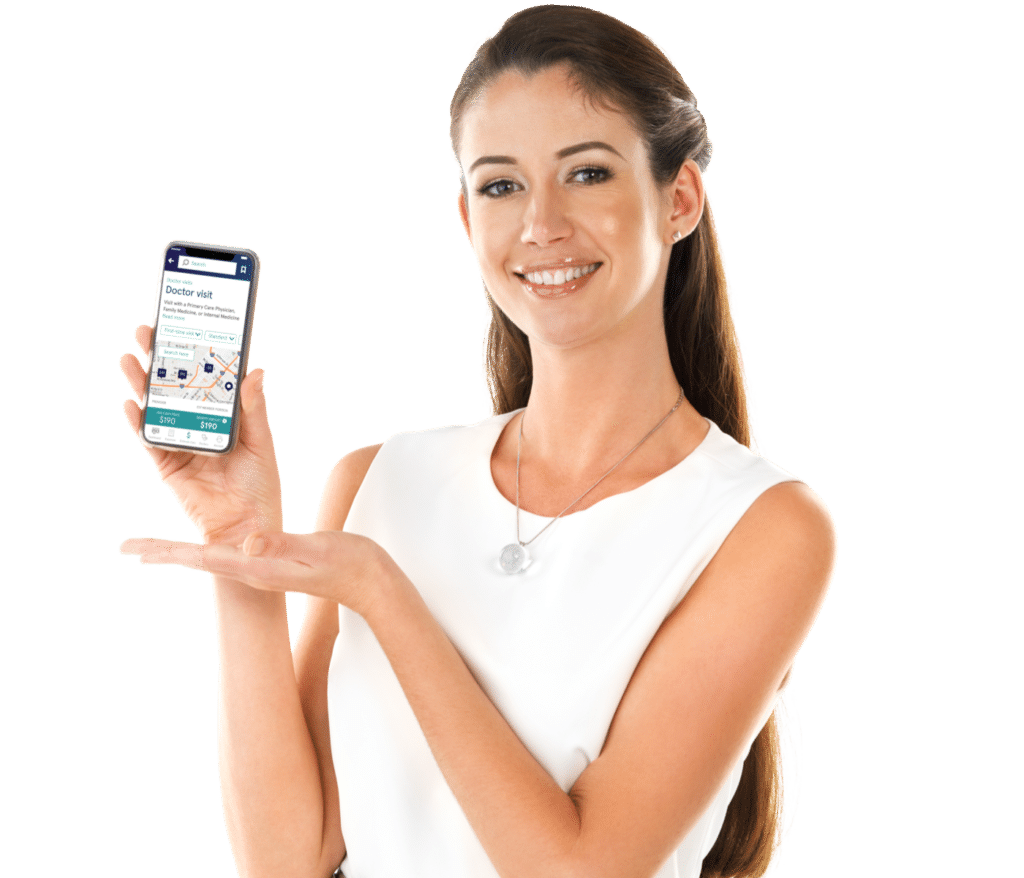 Simple
Our plans work with any doctor, so you don't have to worry about out-of-network restrictions.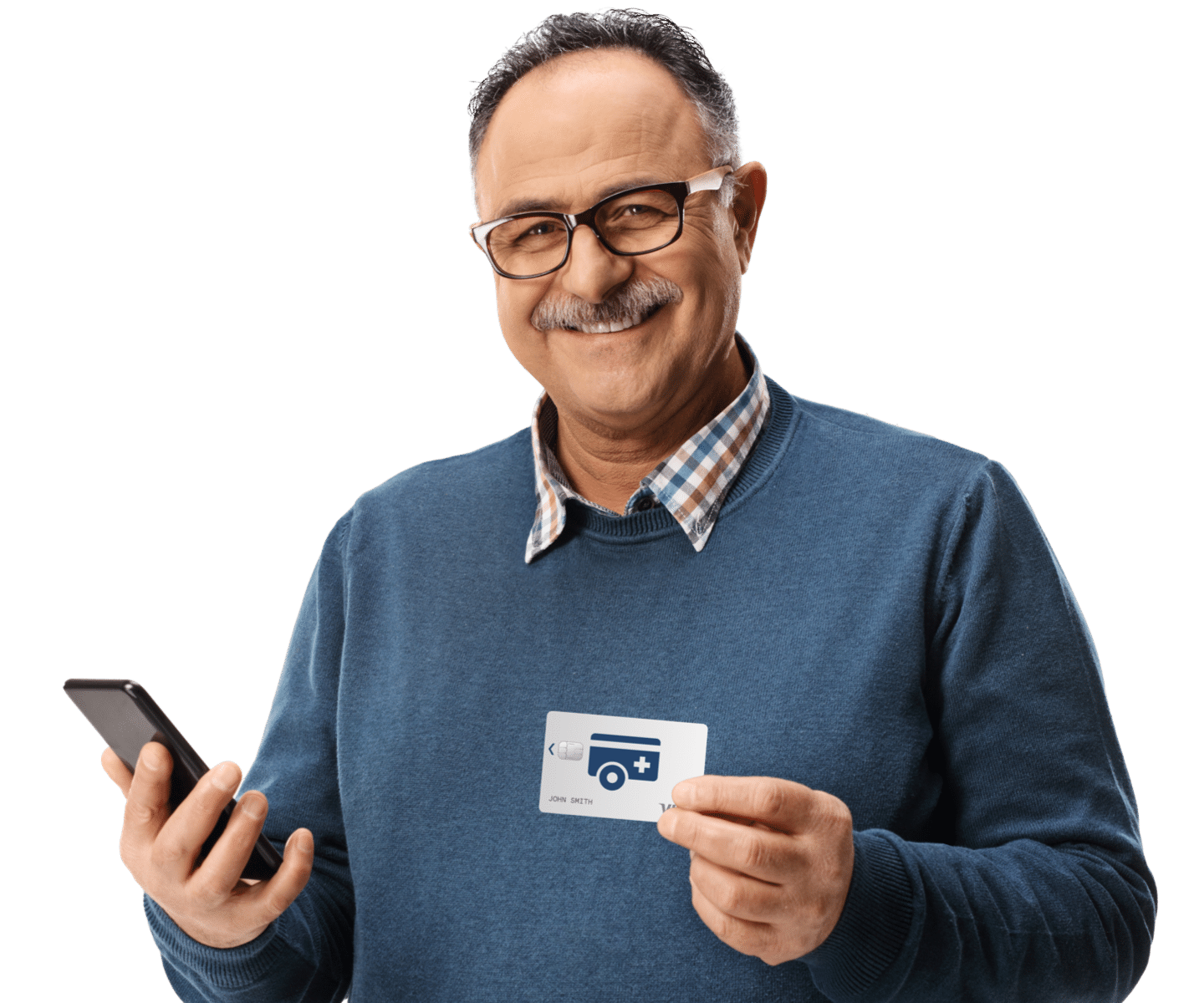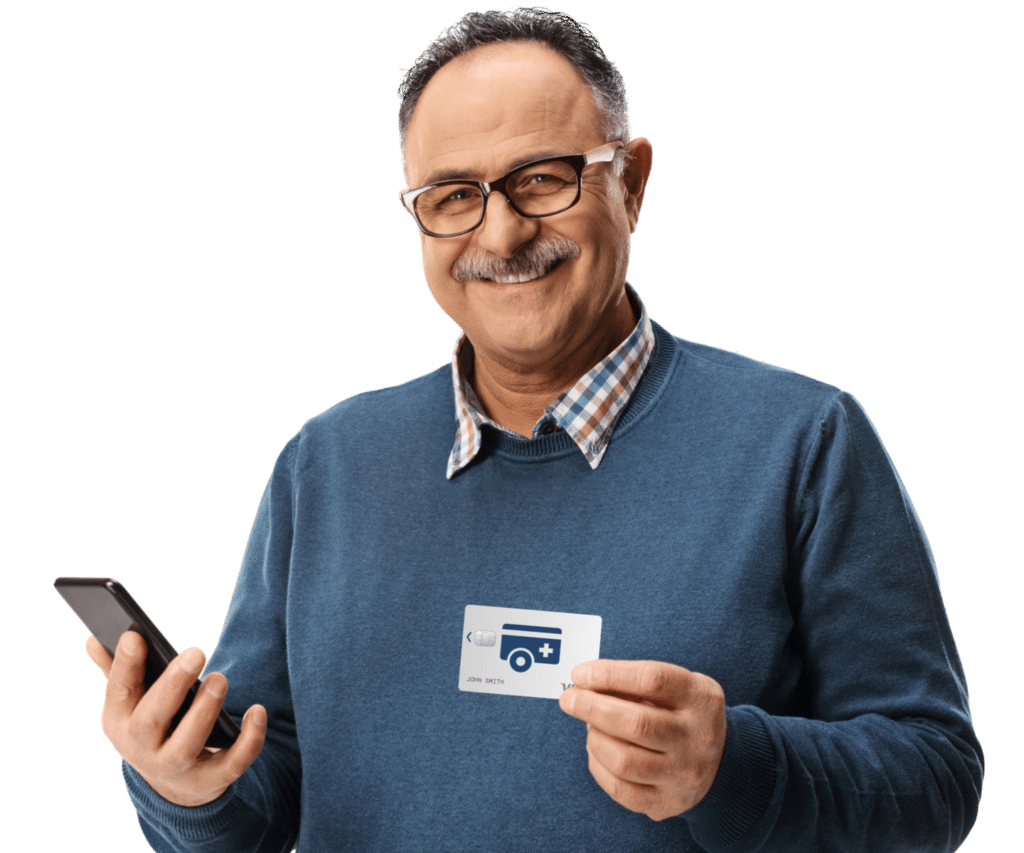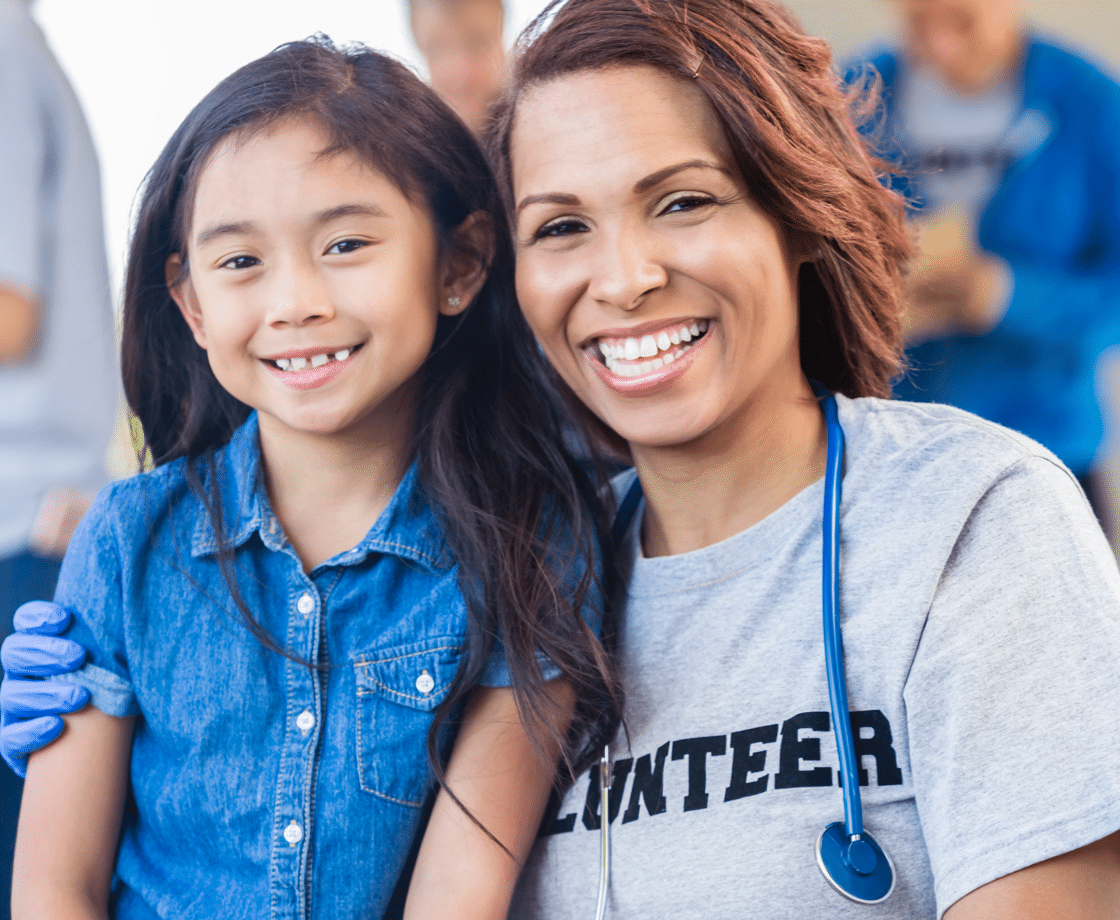 We believe in giving back
Sidecar Health is proud to donate to charitable organizations that promote better health in our communities.
Nominate your local organization here.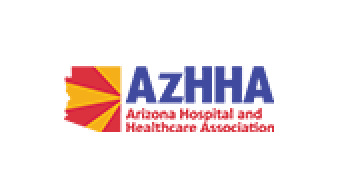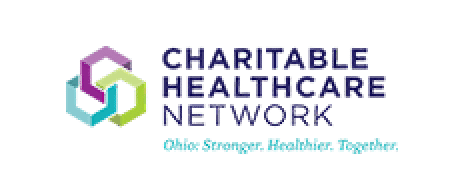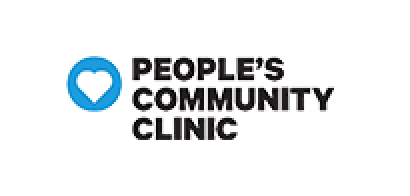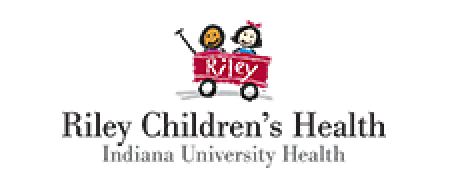 We're always looking for new talent