Health coverage that works for your company
Your employees can see any healthcare provider they want, and they'll know exactly what's covered through our app.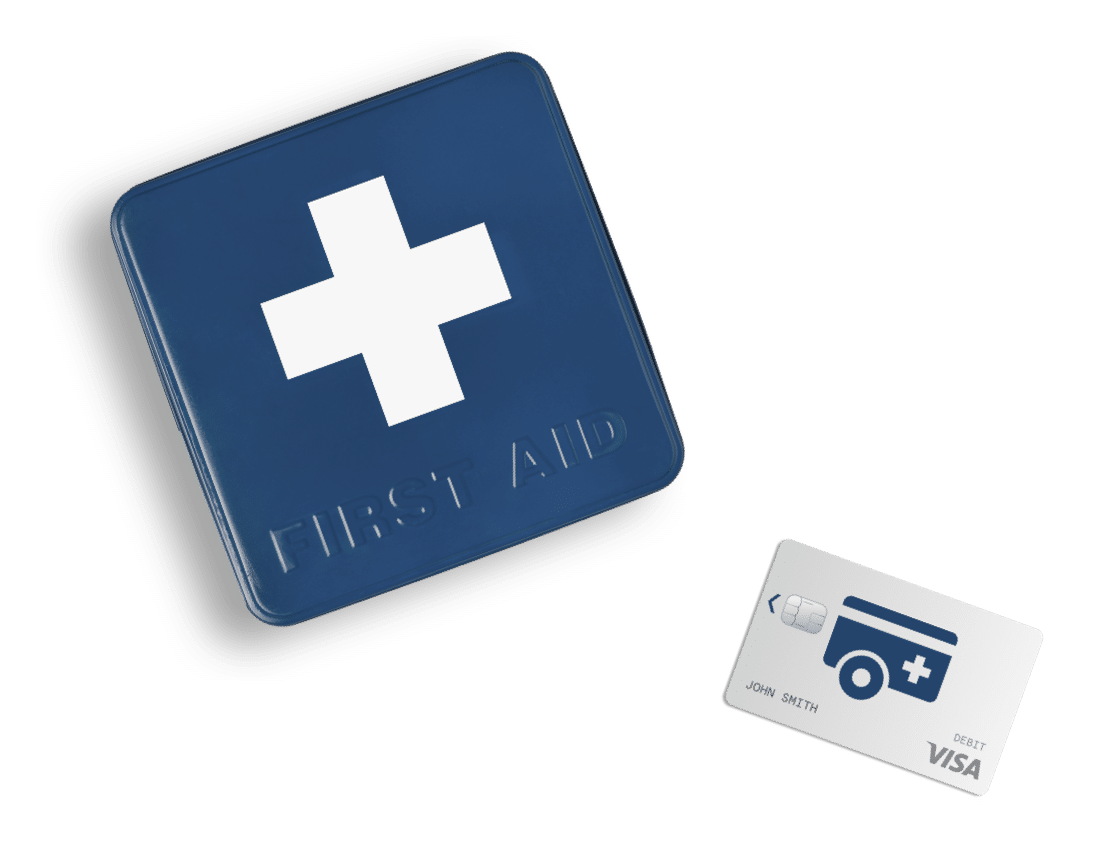 Lower prices mean you can offer more to your team
Our plans are built on the 40% savings* that cash prices deliver.  And they offer your employees more transparency, choice, and control. If your employee receives care from a provider who charges less than the Benefit Amount, they keep the savings!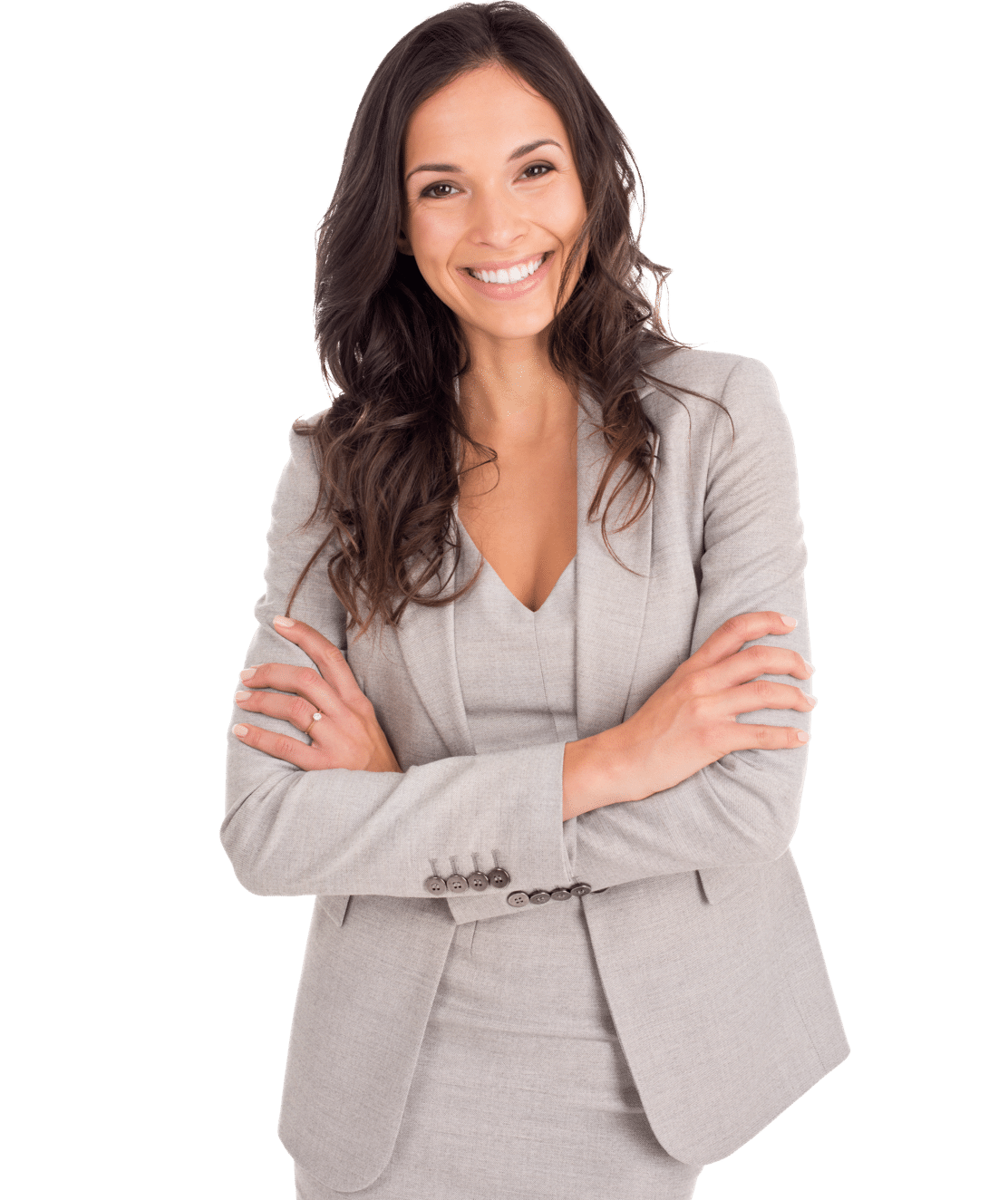 Employer plans tailored to your company needs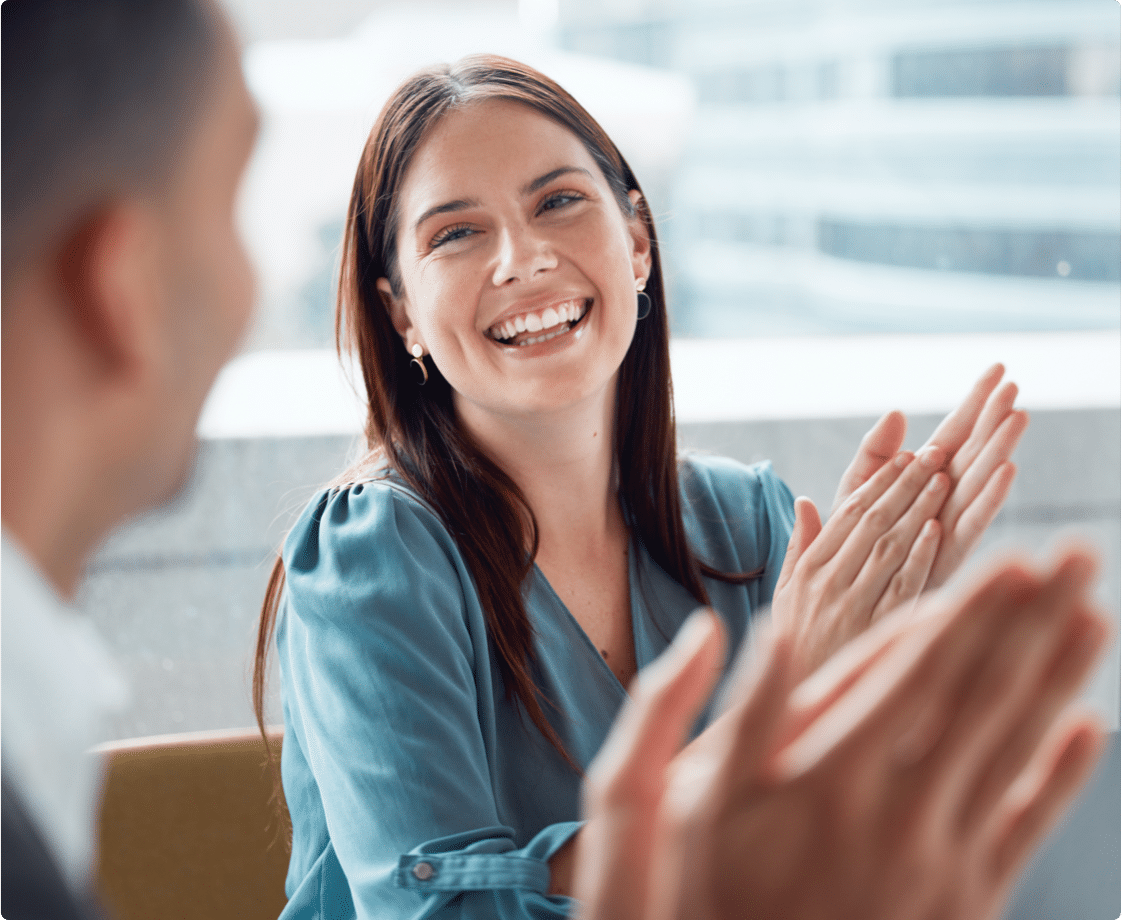 Employer plans tailored to your company needs
Pay as little or as much as you like toward your employees' and their dependents' contribution.
Sidecar Health works for your employees
See any doctor without worrying about out-of-network fees.
We cover any eligible, necessary medical service or prescription drug.
On our app or website, your employees can see how much their plans will pay for a particular service.
Our highly-rated Member Care team is just a phone call or message away.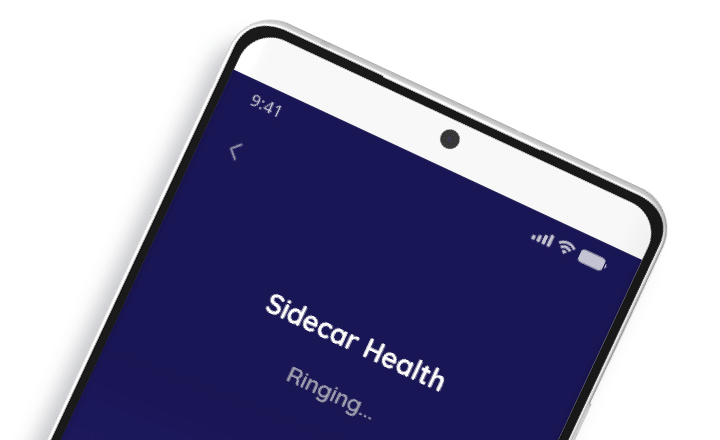 We'd love to talk about how we can make a difference in your benefits program