Finally, health plans your clients have been waiting for
Partner with us in our mission to make healthcare affordable and accessible to everyone.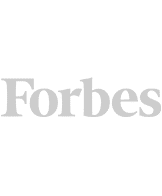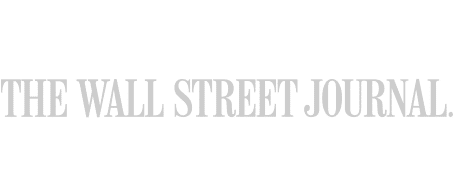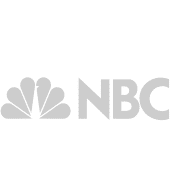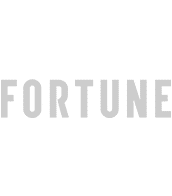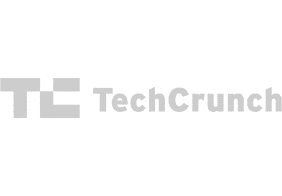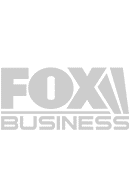 We have your clients covered
Your clients will have access to a number of unique benefits compared to traditional insurance plans including: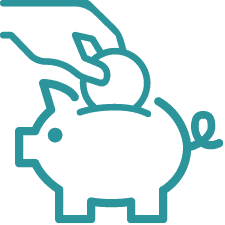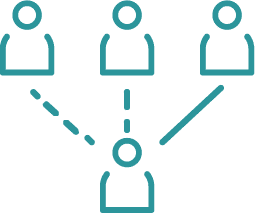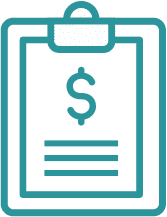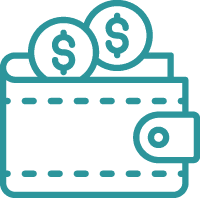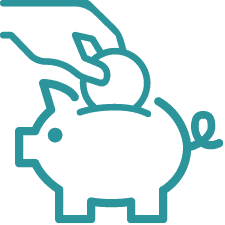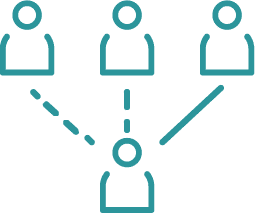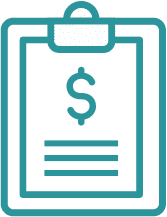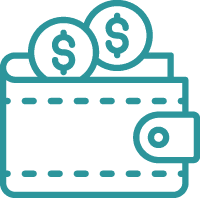 Available insurance plan options:
For individuals and families
Customizable coverage
Enroll at any time§
No deductible comes standard§§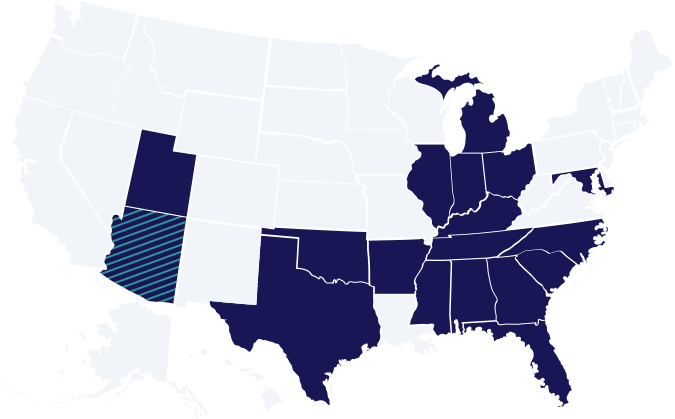 Broker sales prohibited in Arizona
Group fully insured (employer sponsored)
For groups of 51+ employees
Preset plan options to meet any team's unique needs
Available for employers based in Ohio and Georgia
Group fully insured (employer sponsored)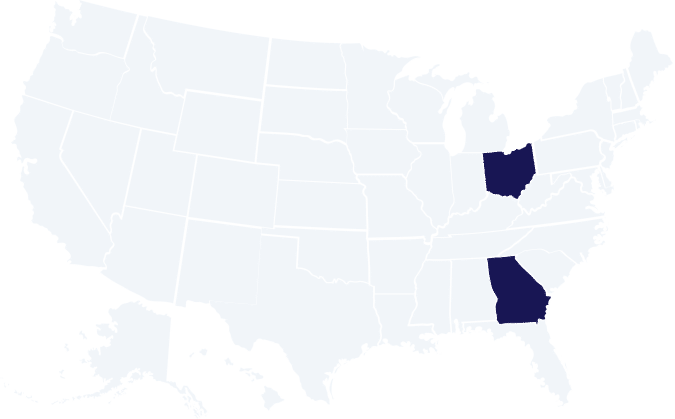 Group self-funded (employer)
Flexible and customizable plan options

Clear visibility into plan usage

Stop loss options available through carrier partners
Group self-funded (employer)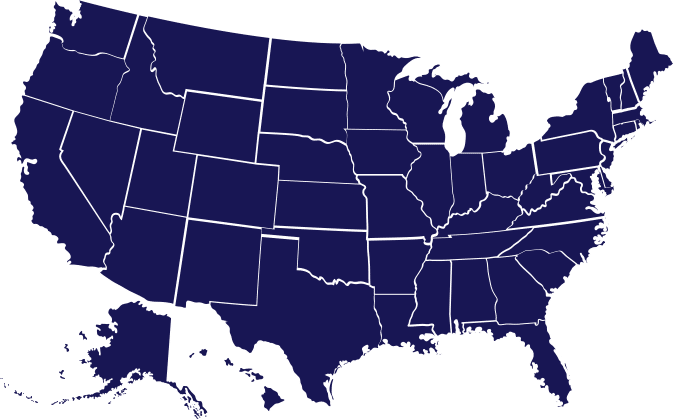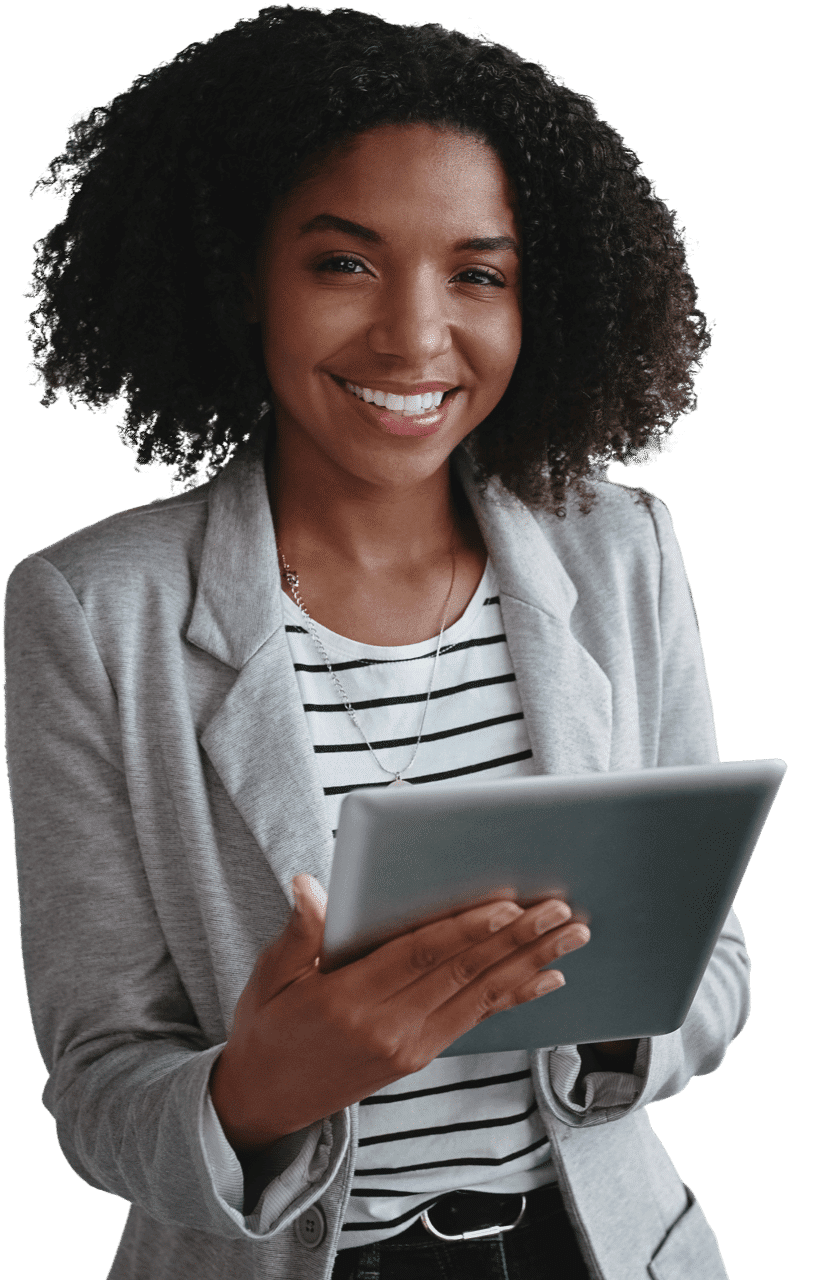 Broker training. Client marketing. Plan documentation. The Broker Toolbox is an easily accessible hub of resources for brokers. View the Broker Toolbox.
How your clients can save with Sidecar Health
Doctors often give discounts when they get paid right away and don't have to spend time seeking insurance reimbursements.✝︎︎︎✝︎︎︎ This allows us to keep our members' premiums and their overall costs of care low. If your client receives care from a provider who charges more than the Benefit Amount, your client pays the difference. If your client's provider charges less than the Benefit Amount, your client keeps the savings.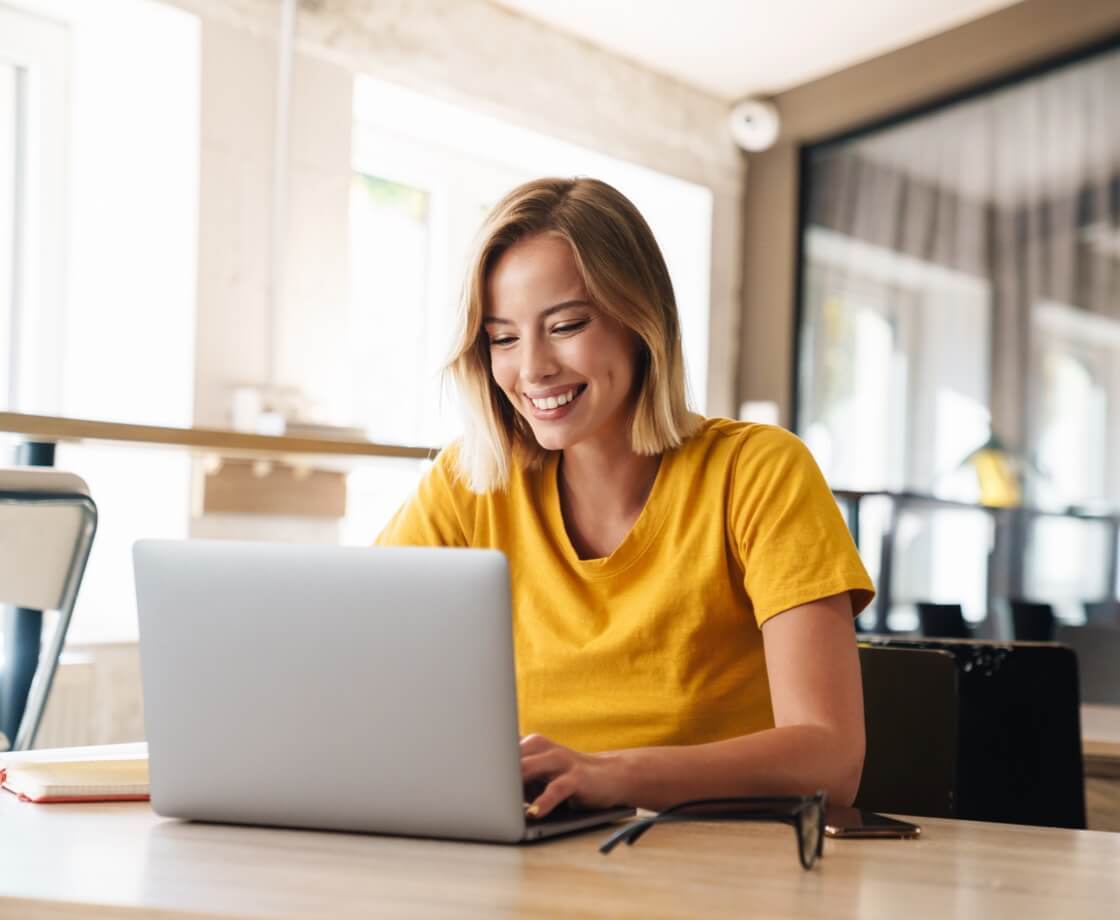 It's no secret employers pay the highest rates for health care in the U.S. but these investments often do not result in better benefits for employees. Not anymore. Sidecar Health does not compromise quality or access.
The Member Care team is really, really good at customer service. I don't know how you guys train them, but I've got a group here that I would like trained by the same people.
I think this is the future of health care... we've got to have that transparency, we have to be better consumers, we have to have understanding of the cost of our care...
You can go anywhere you want...You don't have to ask for a referral or 'is this in network?' You just don't even think about it.
Become a broker partner with Sidecar Health today