Insurance plans your clients have been waiting for
Affordable. Flexible. No networks. Sidecar Health is the perfect complement to your health product portfolio.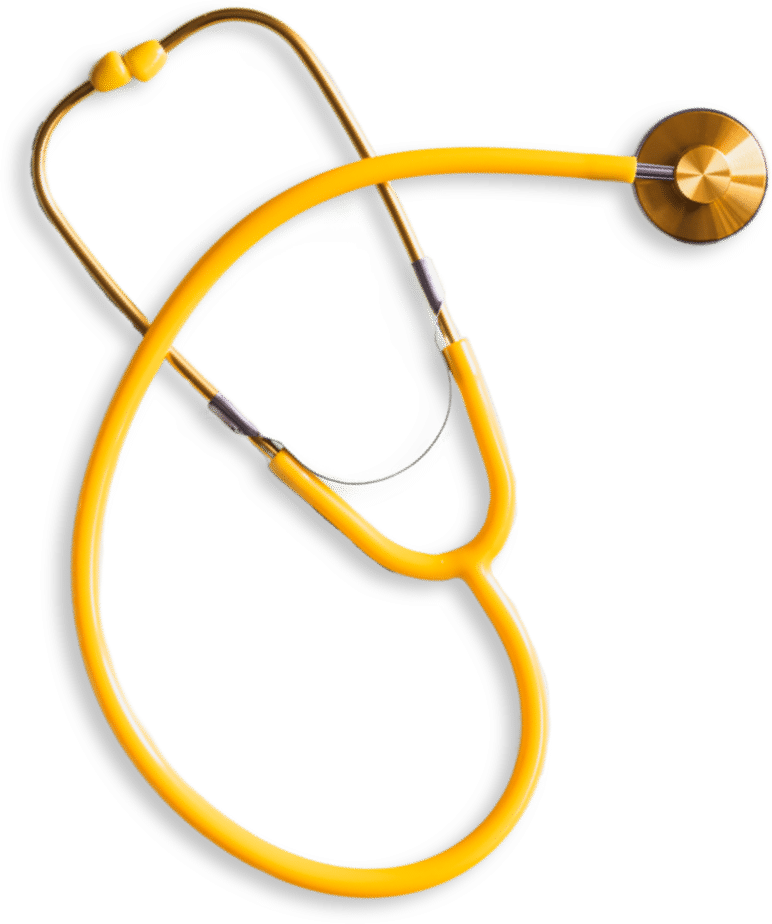 We have a product for all your needs
Our insurance products meet the challenging carrier requirements/employer needs: no participation, we'll take 1099s. Our plans work great for the following:
Husband-wife groups without common-law employees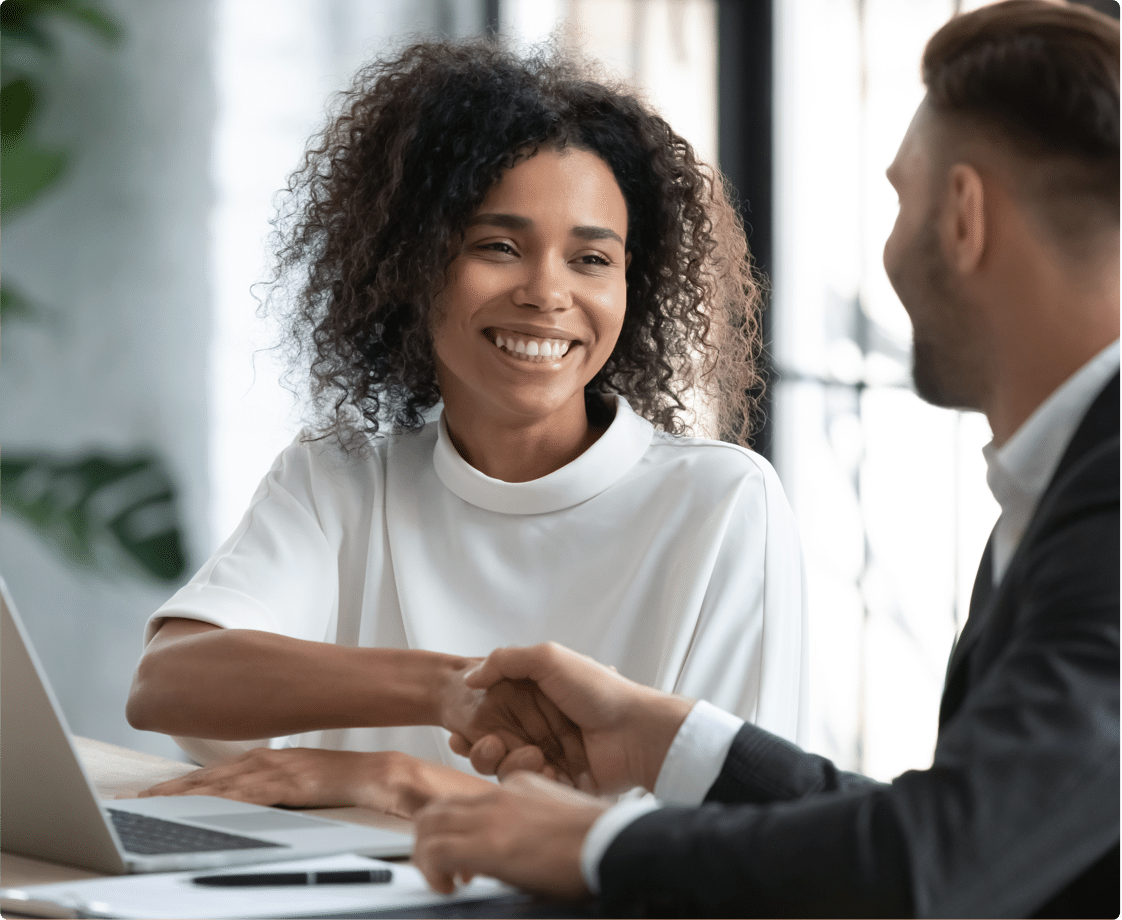 Our referral rates are competitive with those in the market, and readily available bonus programs enable earning even more.
Your clients will love the perks
On top of the service itself, collectively Sidecar Health members will have access to a number of combined great benefits compared to traditional plans.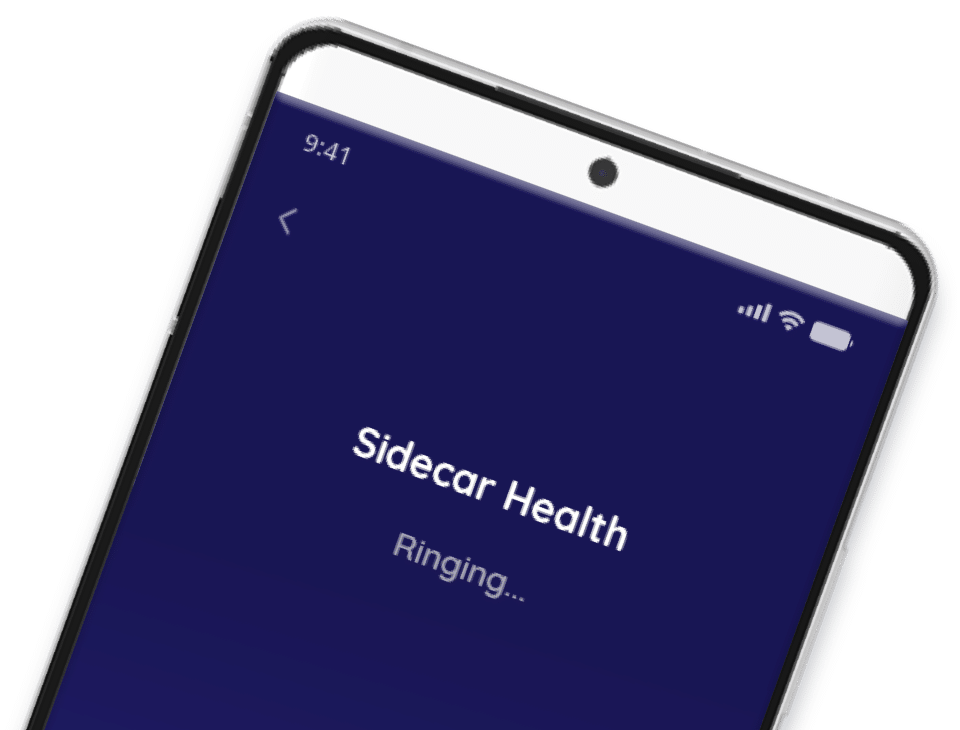 Interested in learning more about adding Sidecar Health to your portfolio? 
Contact us for more information.