Patient care is complex. Insurance doesn't have to be
Using a cash-pay model, Sidecar Health cuts through administrative red tape. Providers are paid at time of service, eliminating time-consuming billing and giving providers more time to focus on care. The future of health insurance is here.
Every patient can and should know the price of their surgery.


-Keith, MD (Anesthesiology)
My patients that use it love it because I just give them my receipt and then they send in a pdf.


-Joey, MD, MPH (Primary care)
As a provider, having a caseload of Sidecar Health patients and being able to set our own prices, essentially looks like having a caseload of self-pay patients, which is the dream of any provider.


-Kendle, MSW, LSW (Mental Health Counselor)
The cost savings of having a big part of your practice being cash pay … you just put in the cash register and you don't have to go chase it later.


-Dan, MD (Sports Medicine)
How Sidecar Health works with you
How Sidecar Health works with you
Sidecar Health member patients are insured. Our members receive fixed Benefit Amounts based on CPT/DRG/NDC codes and pay for non-emergency care directly at the time of service

Providers are empowered to set their own pricing and are encouraged to give discounts like they give self-pay patients
Why you'll love Sidecar Health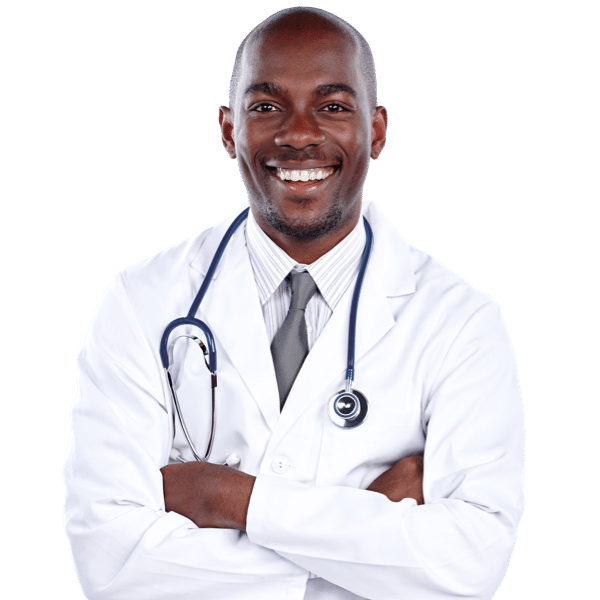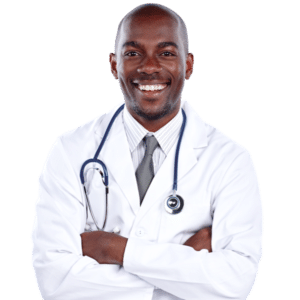 Putting doctors in charge = better patient outcomes
We remove traditional insurance obstacles like prior-authorizations or formularies-enabling you to focus on patient care. We'll pay the full Benefit Amount for medically necessary covered services from routine checkups to heart transplants.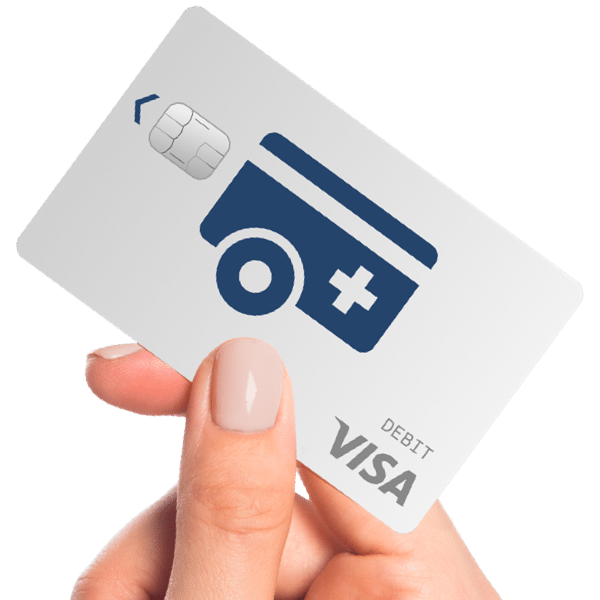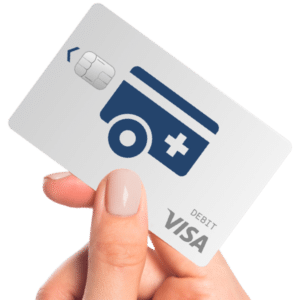 Less red tape, more relief
You get paid directly which translates to lower administrative costs. You pass the savings to your patients, making healthcare more accessible to everyone.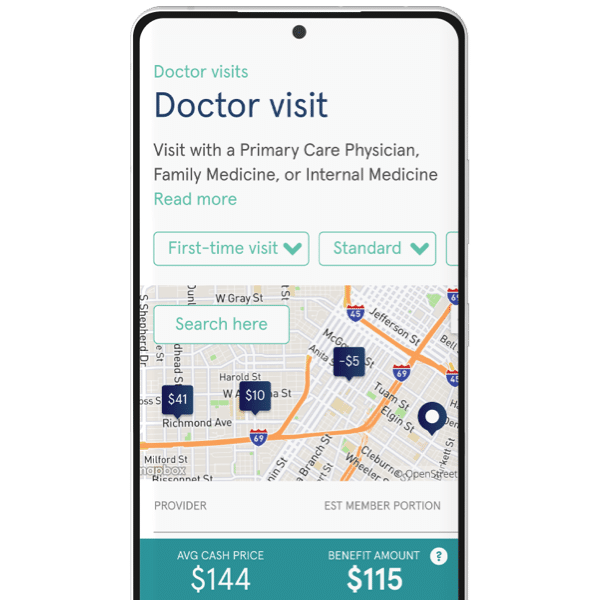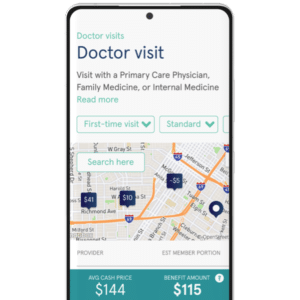 Build your patient panel
By sharing your cash prices with Sidecar Health, you allow patients to discover your practice.
New to Sidecar Health? Get to know us!
Learn about the benefits of working with Sidecar Health patients.
A high-level overview on how our model works for healthcare professionals.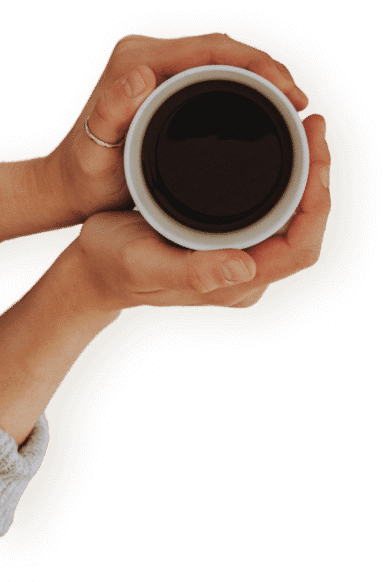 Any questions? We love to hear from healthcare professionals like you
Our dedicated Provider Engagement team is here to answer any questions. Need help setting your cash pay pricing? We can guide you through pricing benchmarks based on confirmed self-pay prices in your area.