Finally…health insurance you and your patients have been waiting for
Sidecar Health offers a modern, common sense approach to health insurance that removes obstacles to giving and getting excellent care. 
Cash payment at time of care. No negotiated contracts. The perfect way to grow your patient panel. 
How Sidecar Health works for providers
How Sidecar Health works for providers
Share your cash price for Sidecar Health patients.
Our members get transparent fixed benefits and can compare providers' prices in the Sidecar Health app. There are no networks, so patients can see any healthcare provider. When your price is less than the benefit amount, members keep the savings. Nearly half of transactions involve members getting money back. 
Why providers love Sidecar Health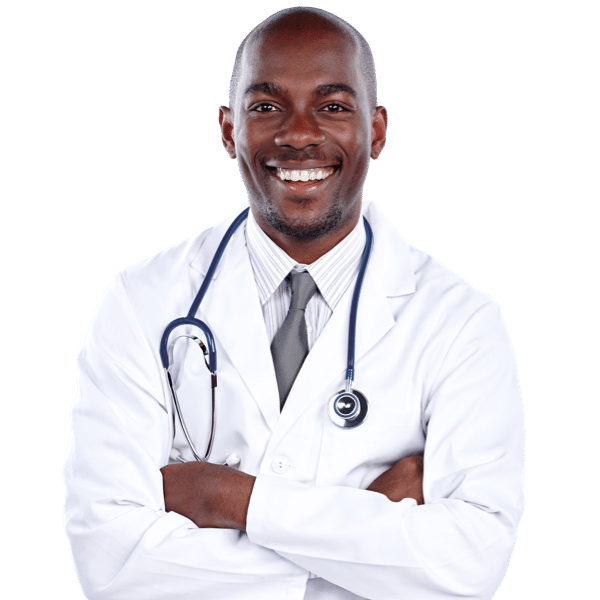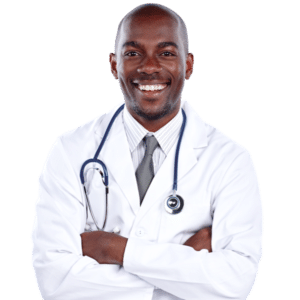 Putting doctors in charge = better patient outcomes
We remove traditional insurance obstacles like prior-authorizations or formularies—enabling you to focus on patient care. We'll pay the full benefit amount for medically necessary covered services from routine checkups to heart transplants.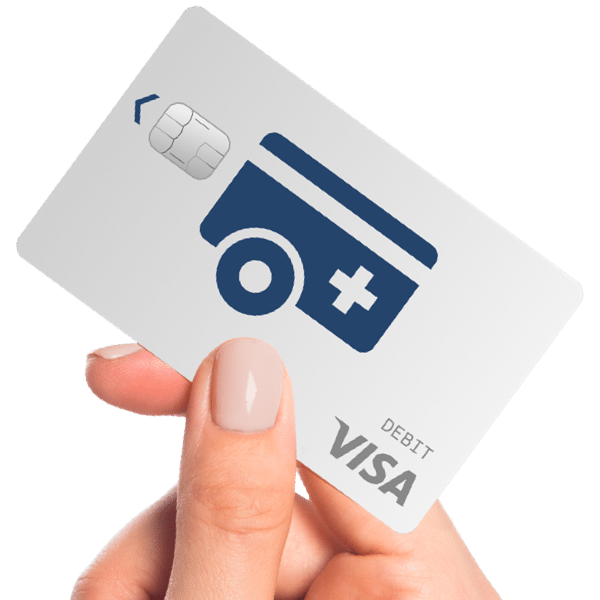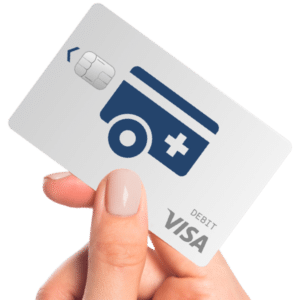 Less red tape, more relief
Providers get paid directly which translates to lower administrative costs. You pass the savings to your patients, making healthcare more accessible to everyone.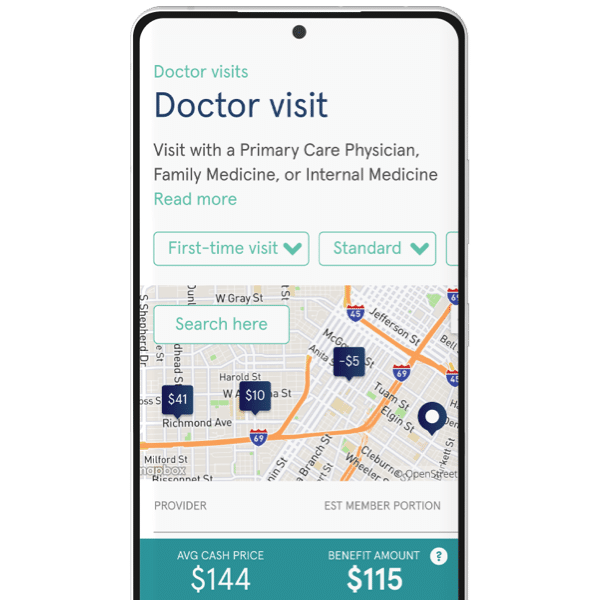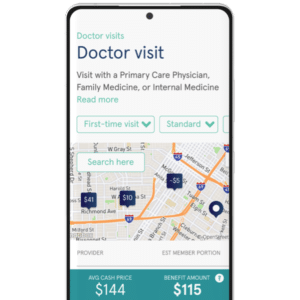 Build your patient panel
By sharing your cash prices with Sidecar Health, you allow patients to discover your practice.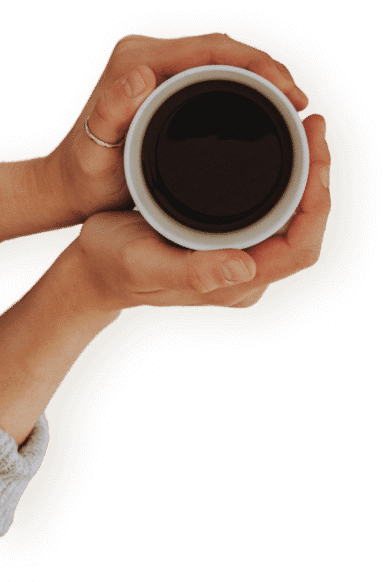 Any questions? We want to answer them. Call (877) 553-8246.
Our dedicated Provider Engagement team is available to help.