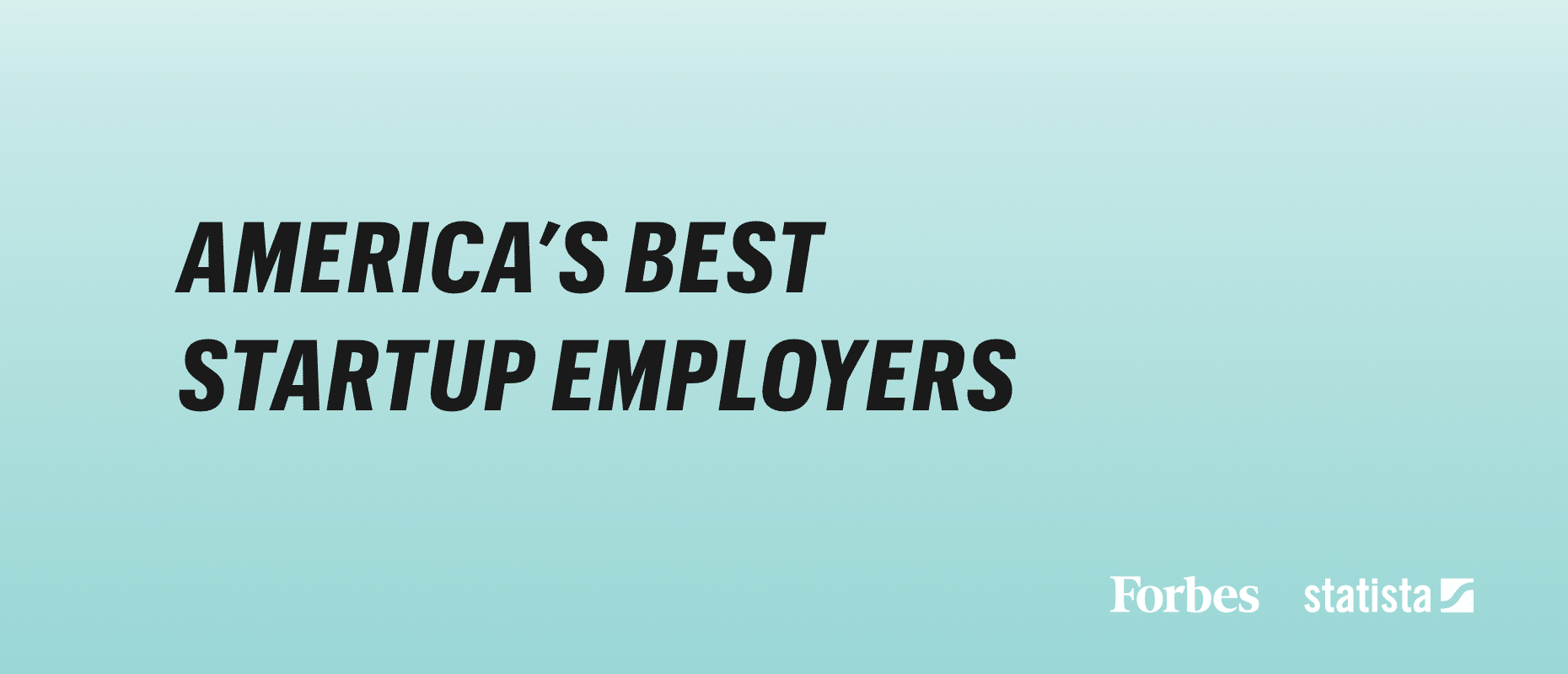 At Sidecar Health, we believe healthcare should be affordable and accessible for everyone. In the last five years, we've worked consistently to bring better health options and transparency to patient care by offering a superior alternative to traditional health insurance.
To drive this mission, we're committed to building a culture rooted in empathy and fueled by a passion for solving challenging problems. We're proud to be named to the 2023 Forbes Best Startup Employers list. This recognition validates the special culture we've built and reflects a company who ensures its team's physical and mental well-being is a top priority.
Forbes utilized several criteria to determine which companies made the list, prioritizing indicators for company reputation, employee satisfaction, and growth. We're proud this independent assessment of our culture ranks us among the most dynamic and thriving U.S. startups.
Bringing better coverage to everyone
Our company's reputation is grounded in our team's shared commitment to making healthcare:
Accessible: Sidecar Health members are free to see any licensed healthcare provider who accepts VISA (or cash payment) with no network limitations, no prior authorization, and no restrictive prescription formularies.
Transparent: We empower members by informing their choices. For the first time, they can know exactly what their plan pays and what providers charge.
Affordable: We keep premiums low by paying doctors and pharmacies directly at the time of care.
Simple: It's easy to access benefits with our user-friendly member portal to look up benefits and upload claims at the touch of a button.
Sidecar Health does this by offering a full-featured, flexible, low-cost major medical insurance plans for individuals and large group employers (in Ohio currently) with the robust benefits you'd expect from any ACA-compliant plan. Our members can visit any healthcare provider who accepts cash payments and pay for services with a Sidecar Health VISA benefit card – if the provider charges less than what the plan pays, our members keep the difference. Sidecar Health major medical plans include a full suite of financial protections, including guaranteeing members are never responsible for surprise bills from emergency room visits or unplanned services during a procedure. Additionally, we offer Sidecar Health Access Plans, affordable, flexible, excepted benefits insurance plans where members can enroll anytime. Access plans are great for entrepreneurs, freelancers, and the self-employed.
To support the well-being of our team, Sidecar Health provides best-in-class benefits—including offering our own health plan to our employees. We regularly hear from team members about how flexible, simple, and cost-effective their Sidecar Health plan is when compared to their previous health insurance.
The coverage for our employees includes no network restrictions, including for mental health, chiropractic care, and acupuncture, benefits that are typically hard to access through traditional plans. And our employees can actually earn money when using their plan, as they get to keep the difference when care is below the cash price – 59 percent of our employees' claims meet that benchmark resulting in an average of $500 per employee during our last plan year.
How are we measuring success?
While our teams regularly tell us they love the experience, we continually assess performance data to ensure it aligns with our mission. We're encouraged by some of our latest findings:
We saved 40 percent* on our insurance costs when we shifted our team to our own Sidecar Health plan. These savings allow us to expand benefits around mental health and wellness, paid leave, and employer-funded Health Savings Accounts.
Employers on our plans are averaging a 20 percent rate reduction compared to renewal quotes from their previous insurance provider.
Member claims are processed in an average of two business days.
99% of calls to our service center are answered in under 10 seconds by a real person.
Company growth is always top of mind, and a key strategy is continuously utilizing technology to deliver a digital-first experience and keep our member costs low. We recently streamlined our member portal to provide one consistent, accessible experience on any device to access information about doctors, your plan, or to contact our service team. This enhanced experience is fueling our new employer plan and expansion across the U.S.
While this recognition by Forbes is worth celebrating, the work on a better healthcare experience for all continues. We're thrilled by the momentum we're seeing this year and look forward to giving more people the health insurance experience they deserve.
Author: Alex Coonce, Chief People Officer
* Sidecar Health moved from a traditional insured group health plan to a self-funded plan administered by Sidecar Health Insurance Services.
Want to know how much you can save with Sidecar Health? Enter your zip code to find quotes in your area.