Sidecar Health Welcomes Stuart Battersby and Joe Greenberg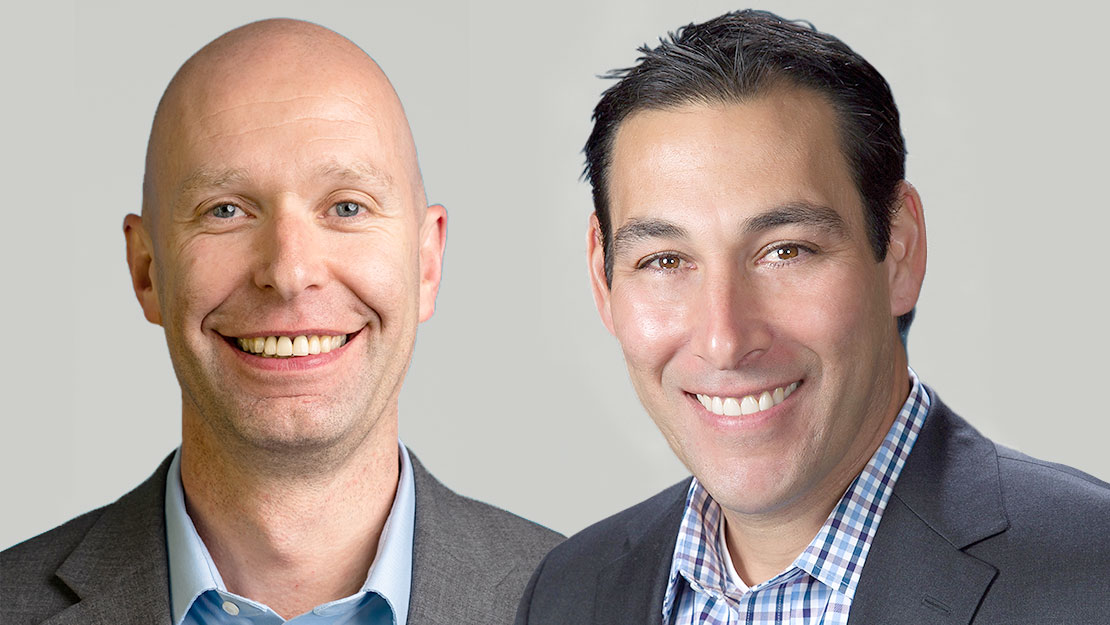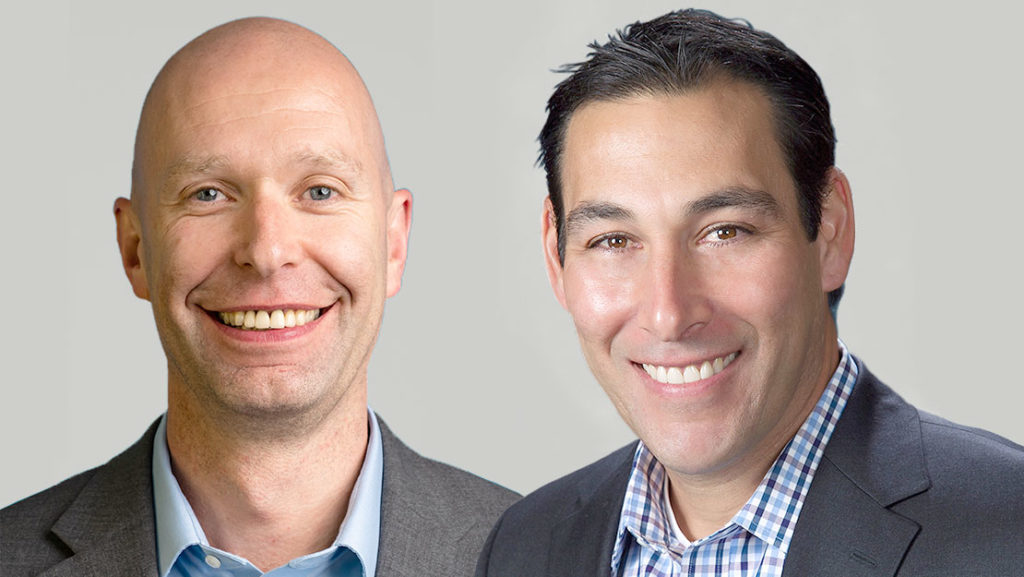 LOS ANGELES–(BUSINESS WIRE)–Sidecar Health, the company that created health plans with robust health care coverage at up to 40% savings over traditional major medical plans, today announces important additions to its executive leadership team.
Stuart Battersby has come to Sidecar Health from Amerigroup Washington, a fully owned subsidiary of Anthem, where he served as CFO and COO before becoming President of its Washington Medicaid health plan, during which Amerigroup's number of covered lives quadrupled. Battersby spearheaded the transformation of Washington's healthcare system by working with the provider community to generate better outcomes while lowering total costs of care. Battersby now serves as Sidecar Health's Chief Financial Officer.
"I simply had to be a part of this journey," Battersby said. "Traditional, big insurance does not provide the consumer with transparent choices and instead burdens healthcare providers with administrative hurdles that add costs to the system, consuming valuable resources that should go towards providing high quality patient care. The Sidecar Health model eliminates these barriers and empowers patients to take control of their healthcare choices leading to more affordable coverage, improved transparency, less complexity and better access to much needed services."
Joe Greenberg has joined Sidecar Health as Vice President of the company's Group Business Segment with the goal of developing and executing Sidecar Health's national employer market strategy.
Greenberg spent more than ten years at Anthem Blue Cross in various leadership roles, culminating in Vice President and General Manager of the Small Group Business Segment. He also served as Vice President of Operations Strategy at Health Net. More recently, Greenberg ran the Individual line of business for Blue Shield of California.
"Sidecar Health has built what the industry has discussed for years – an affordable, fully transparent, non-restrictive, robust, consumer-driven healthcare solution that addresses the key challenges of the US healthcare system," Greenberg said. "The solution puts consumers in the driver seat of their healthcare. It's truly inspiring and energizing to join this amazing company and deliver a truly innovative solution that will transform our healthcare system."
"We can't be more excited to have Stuart and Joe join our Sidecar Health team," said Patrick Quigley, Sidecar Health's Chief Executive Officer. "Their depth of experience in health care and insurance is an excellent complement to our depth of technology and consumer experience."
About Sidecar Health
Sidecar Health is changing health insurance. Traditional insurance sits between patients and their doctors, which leads to increased costs, adds unnecessary procedures, and results in surprise bills patients can't afford. Sidecar Health is different. Our members know exactly what their coverage is and pay the provider directly at the time of care using their Sidecar Health benefit card, which allows them to take advantage of discounts for paying upfront. Sidecar Health partners with A-rated insurance carriers to offer its affordable, transparent and customizable plans – the way health insurance should be. Find out more at http://www.sidecarhealth.com.
—
Originally released on Business Wire
Want to know how much you can save with Sidecar Health? Enter your zip code to find quotes in your area.