Sidecar Health Announces Key New Hires to Support Accelerated Growth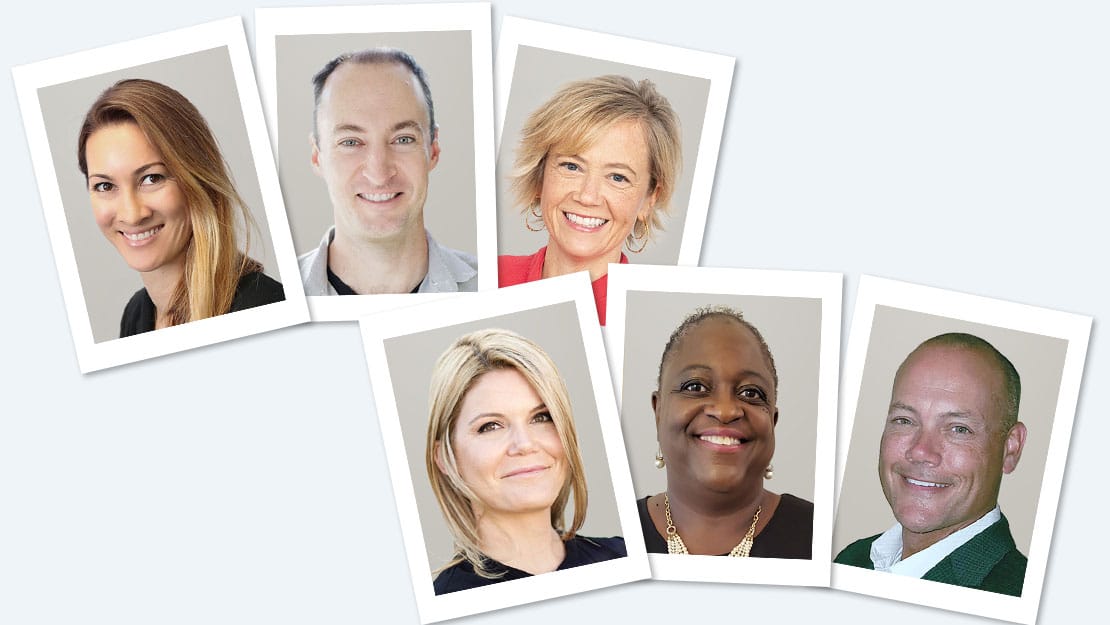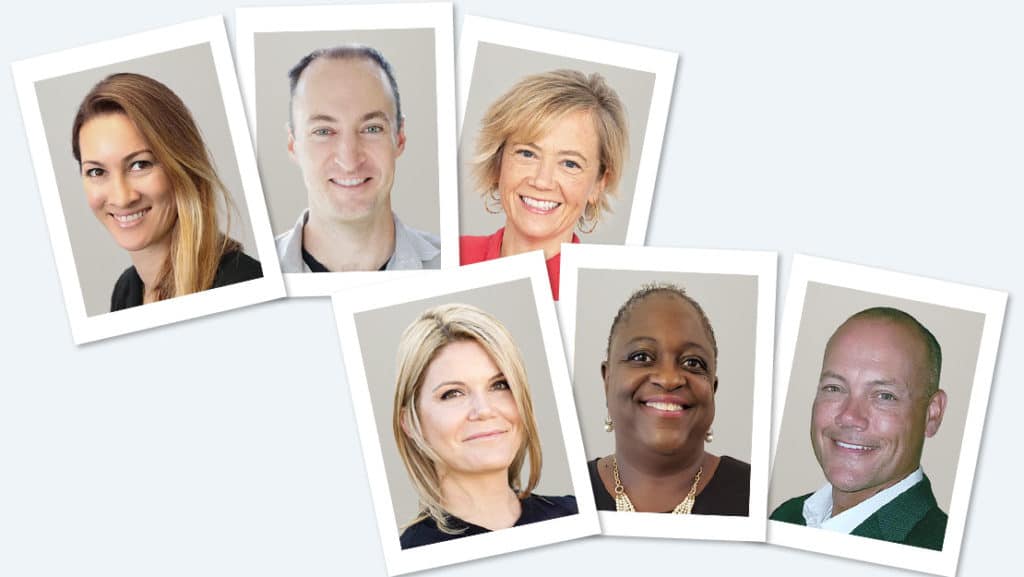 Insurtech disruptor continues expansion, growing team to drive its mission to revolutionize healthcare
EL SEGUNDO, Calif. – June 8, 2021 – Sidecar Health, the health insurtech company dedicated to providing simple and transparent insurance based on doctors' cash prices, today announced six key executive hires. The new executives previously held senior leadership roles in such companies as Health Care Service Corporation, Dollar Shave Club, Ticketmaster, LinkedIn and Henry Ford Health System, and will bolster Sidecar Health's growth plans in key focus areas.
The hires include tech veterans Rodney Barlow as CTO and Ashley Lewis as VP of Product Management, who will lead the technology and product teams to support the company's expansion into new categories and geographies. Doug Lynch joins as Chief Actuary to lead actuarial, underwriting and health care economics functions, and growth veteran Alex Coonce is joining as Chief People Officer to scale the team and people infrastructure. The company is also expanding its investment in compliance and government relations with the additions of Pamela Cleveland as Chief Compliance Officer and Emily Porter as VP of Government Affairs.
"As we accelerate the rollout of our unique cash-powered insurance model, we're excited to welcome these senior leaders to the company," said Patrick Quigley, co-founder and CEO of Sidecar Health. "Their passion and breadth of experience will help Sidecar Health accomplish our mission to make healthcare affordable and accessible to everyone in the U.S."
The new Sidecar Health team members are:
Rodney Barlow, Chief Technology Officer
Rodney (Rod) Barlow is responsible for ensuring Sidecar Health can deliver on its ambitious mission by growing and building out the tech and product side of the business. Rod has more than 20 years of experience leading world-class product and technology teams. Prior to joining Sidecar Health, Rodney was Chief Technology Officer at Beautycounter, where he increased product delivery and quality, driving significant revenue growth. Prior to that, Rod was Chief Technology Officer at Aspiration as well as Senior Vice President at Ticketmaster.
Pamela Cleveland, Chief Compliance Officer
Pamela Cleveland brings more than 30 years of leadership experience in healthcare, government and law to Sidecar Health. As Chief Compliance Officer, Pam is responsible for helping enter new markets by ensuring that Sidecar Health is complying with all state and federal laws, regulatory requirements, policies and procedures. Pam formerly served as Chief Compliance Officer at Health Alliance Plan (a subsidiary of Henry Ford Health System), Chief Compliance Officer and Vice President of Strategy at Beacon Healthcare Systems, Director of Medicare Compliance at Medical Mutual of Ohio and Compliance Officer at Scott and White Health Plan.
Alex Coonce, Chief People Officer
Alex is responsible for growing and fueling the Sidecar Health team in her role as Chief People Officer. Alex has deep experience building the employee infrastructure at companies across a variety of industries and in various roles, from strategy and business operations to people and places. Alex has led the development of the people function from the ground up at several fast-growing startups, shaping them into award-winning workplaces. Prior to Sidecar Health, Alex served as Head of People at Ike (now Nuro) and Vice President of People and Culture at Glint (now part of LinkedIn).
Douglas Lynch, Chief Actuary
Doug Lynch has over 20 years of experience spanning actuarial, underwriting, data and analytical functions in the health insurance industry. In his role as Chief Actuary, he will be responsible for establishing appropriate rates, forecasting and analytics, valuing all actuarial assets and liabilities and assessing actuarial risks associated with all current and future Sidecar Health endeavors. Doug formerly served as Chief Actuary of Health Care Service Corporation (the parent company of the Blue Cross Blue Shield plans in IL, TX, OK, MT and NM) and as Chief Actuary of Florida Blue.
Ashley Lewis, VP of Product Management
Ashley Lewis leads the product management team at Sidecar Health. She is responsible for establishing and executing the company's product vision and ensuring the platform delivers on its promise to provide consumers with affordable and transparent health insurance. Ashley previously led the product management team at Dollar Shave Club which, under her leadership, won the Webby Award for Best Shopping App. Ashley was an early employee at DogVacay (acquired by Rover.com) where she oversaw the consumer booking experience and mobile app teams. She also has two patents for her innovative work in the early days of native mobile at eHarmony.
Emily Porter, VP of Government Affairs
Emily Porter has more than 20 years of government affairs experience navigating complex political environments with a deep focus on healthcare policy. She will help Sidecar Health expand into new product offerings and geographic markets by working with national and state governments. Emily was most recently a partner at the Washington D.C.-based consulting firm, The Nickles Group, representing Sidecar Health among other clients. In addition, Emily spent a decade working on Capitol Hill in the House of Representatives, managing and messaging key issues within the House leadership related to healthcare reform, Medicare and Medicaid.
About Sidecar Health
Sidecar Health is changing health insurance. Unlike traditional insurance, which sits between the patient and the doctor, Sidecar Health members can pay for care directly when they get it using the Sidecar Health Visa card. As a result, members can see any doctor, all coverage is transparent and members save 40% compared to traditional insurance. We believe its health insurance the way it should be.
Founded in 2018, Sidecar Health has raised more than $175 million to date from Drive Capital, BOND, Menlo Ventures, Tiger Global, Cathay Innovation, GreatPoint Ventures and Morpheus Ventures. Sidecar Health is now available in 16 states and will begin marketing its first ACA and employer offerings in 2021. For more information visit: www.sidecarhealth.com
Want to know how much you can save with Sidecar Health? Enter your zip code to find quotes in your area.