Welcome to insurance that's finally fair
Welcome to modern, common sense health insurance that's clear and simple to use. No more networks, no more referrals, no more games.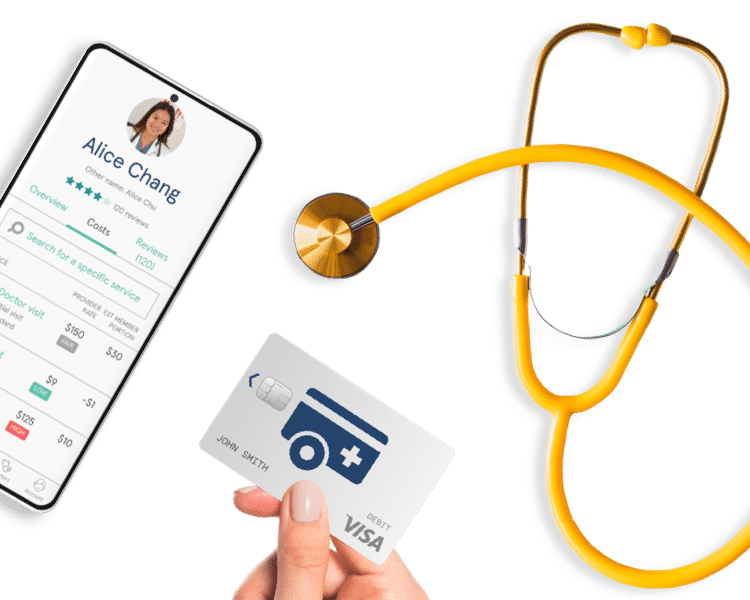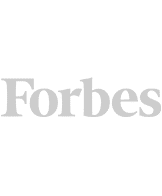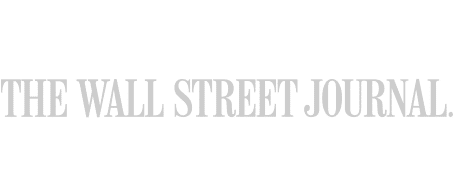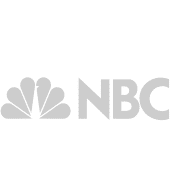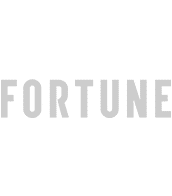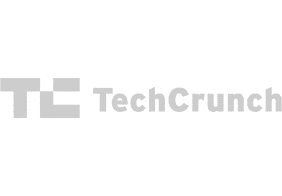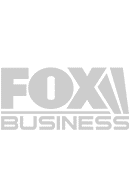 Finally, a breath of fresh fair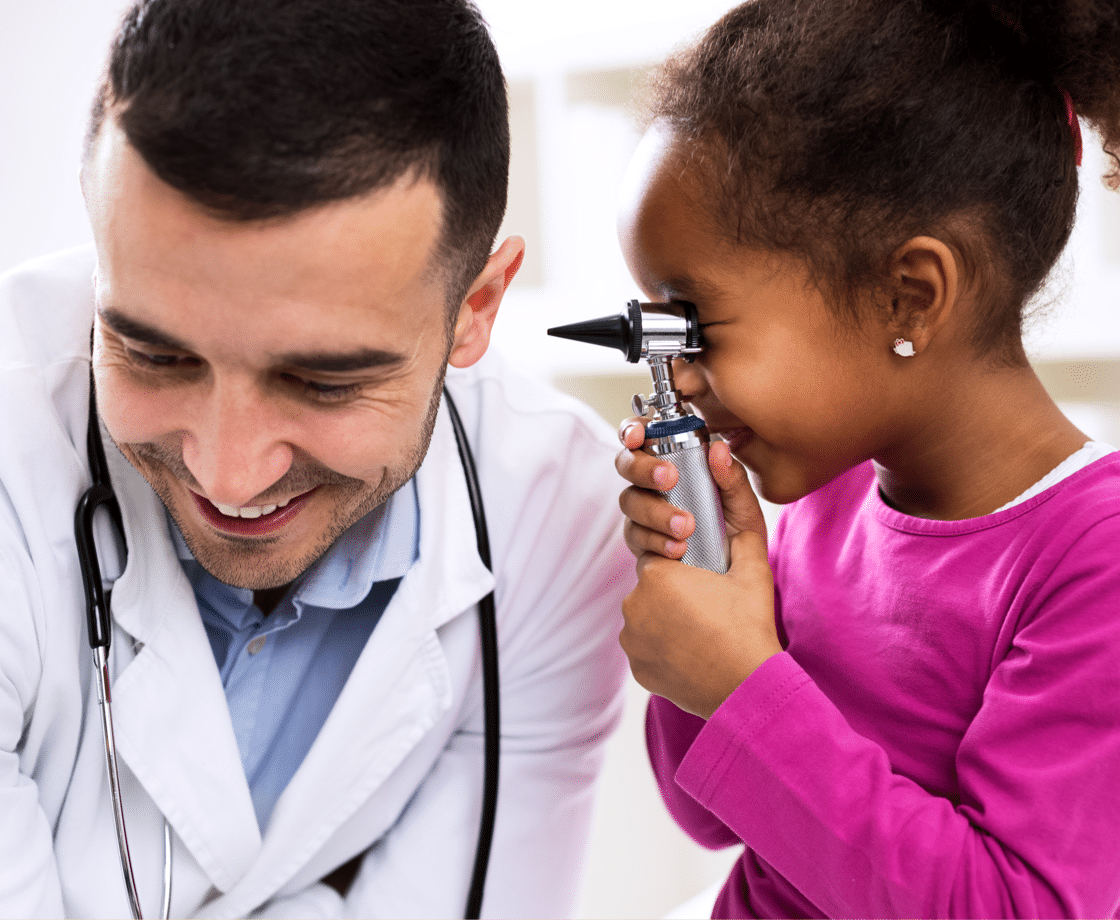 Finally, a breath of fresh fair
Sidecar Health members rave about our Member Care team, available 7 days a week.
Everyone should have access to quality health care
We started a new kind of insurance where you pay doctors on the spot and save. When doctors don't need to chase reimbursements from the insurance company, they often give discounts.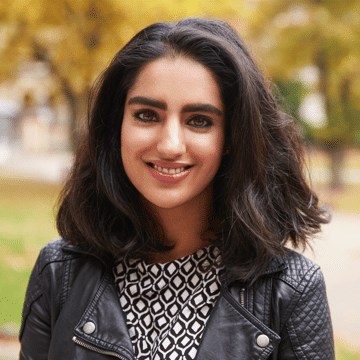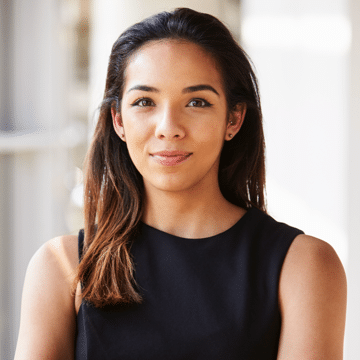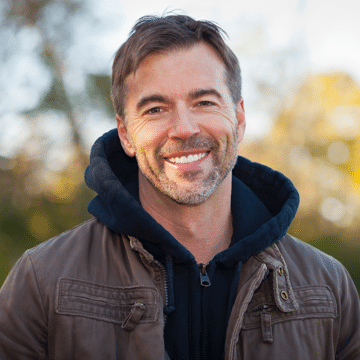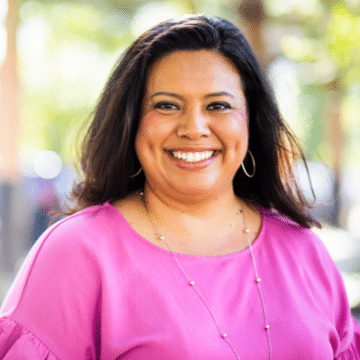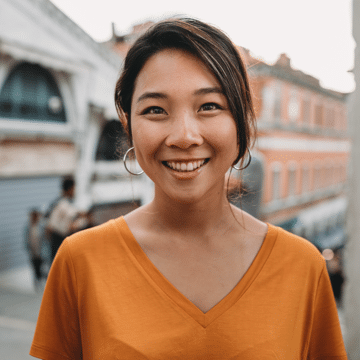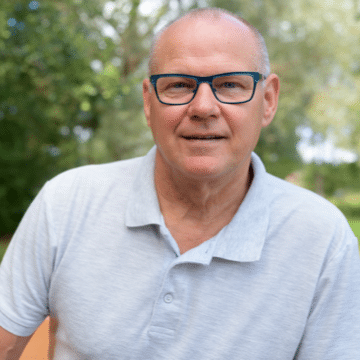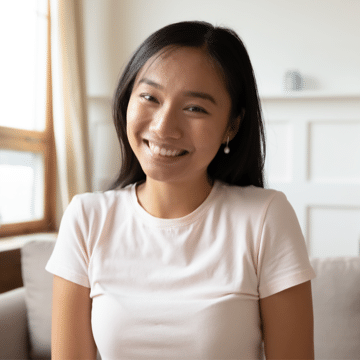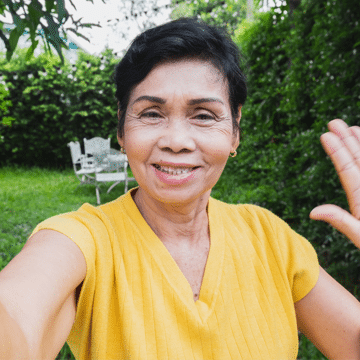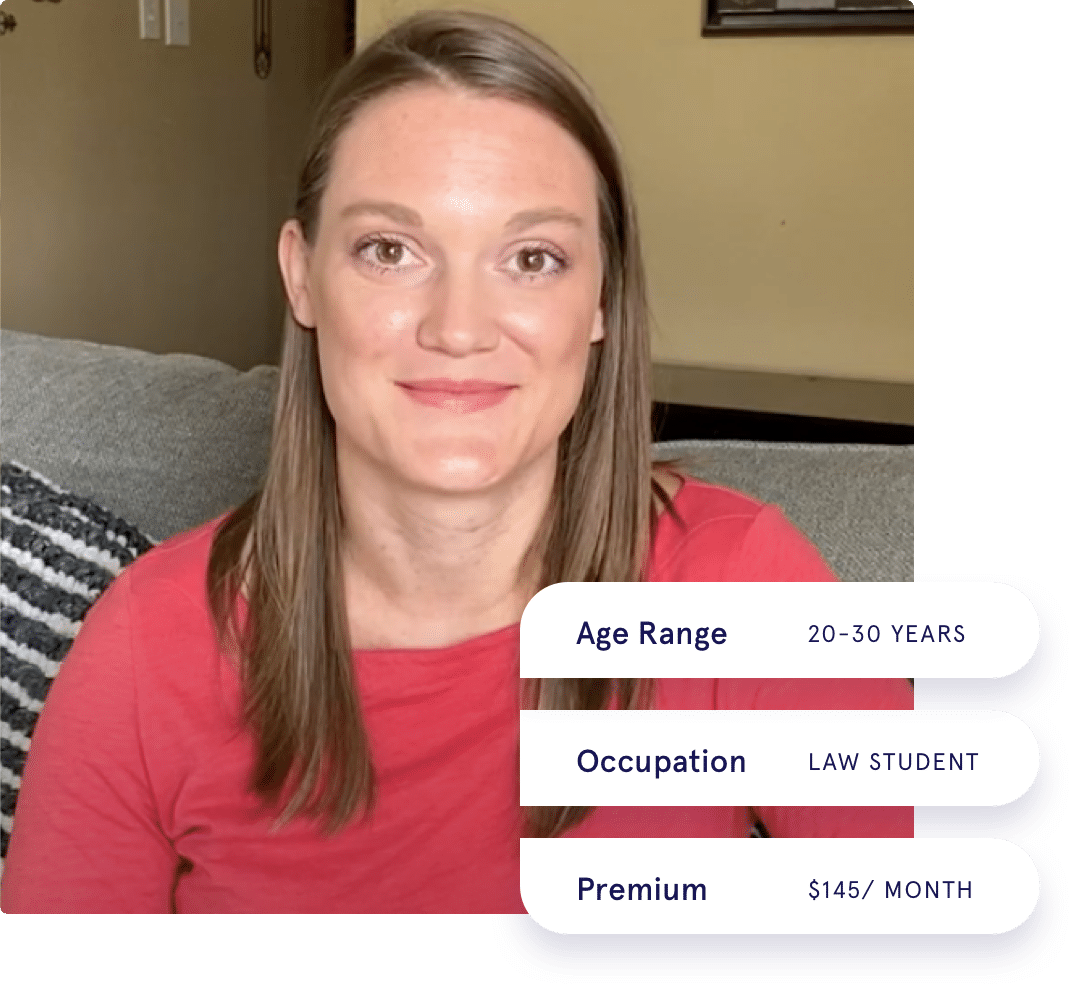 Sidecar Health is so simple, upfront and transparent. There are no networks, so you can see any doctor.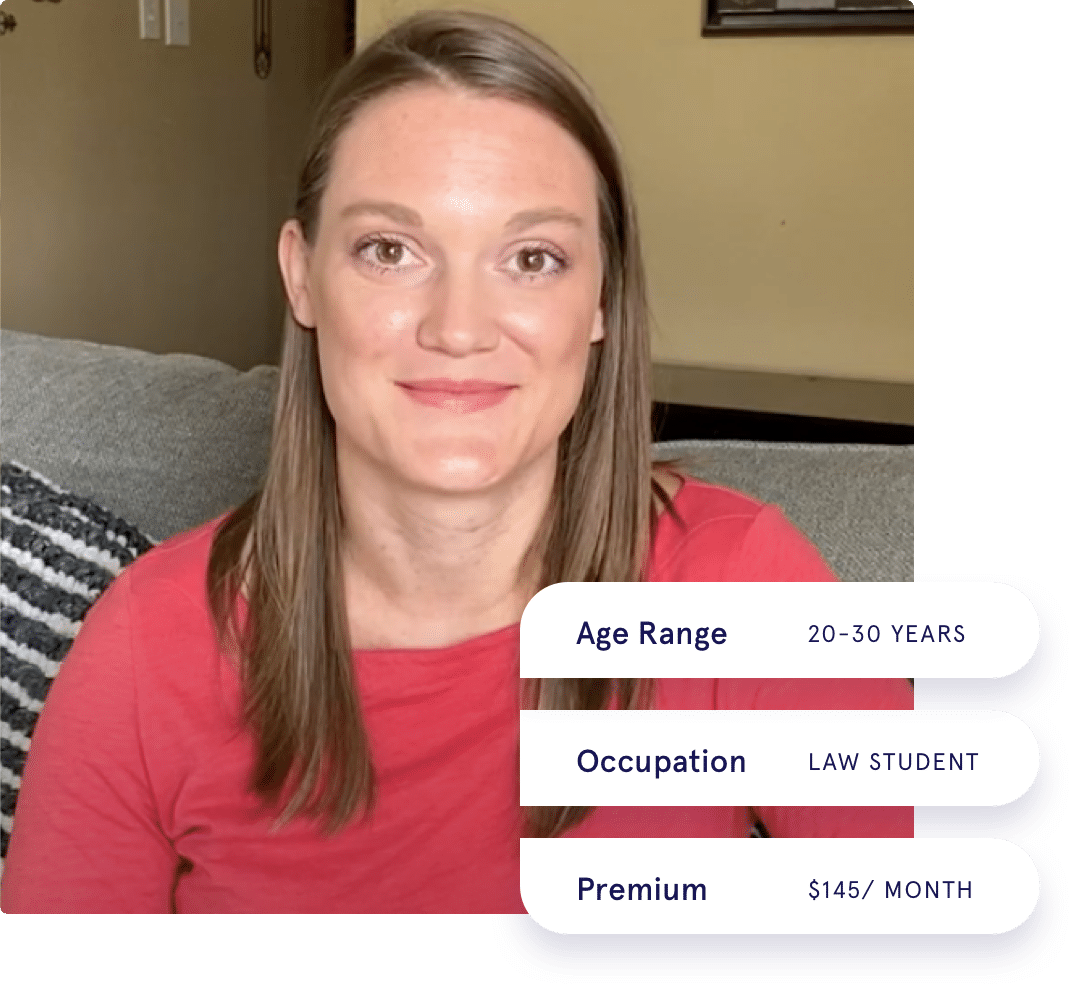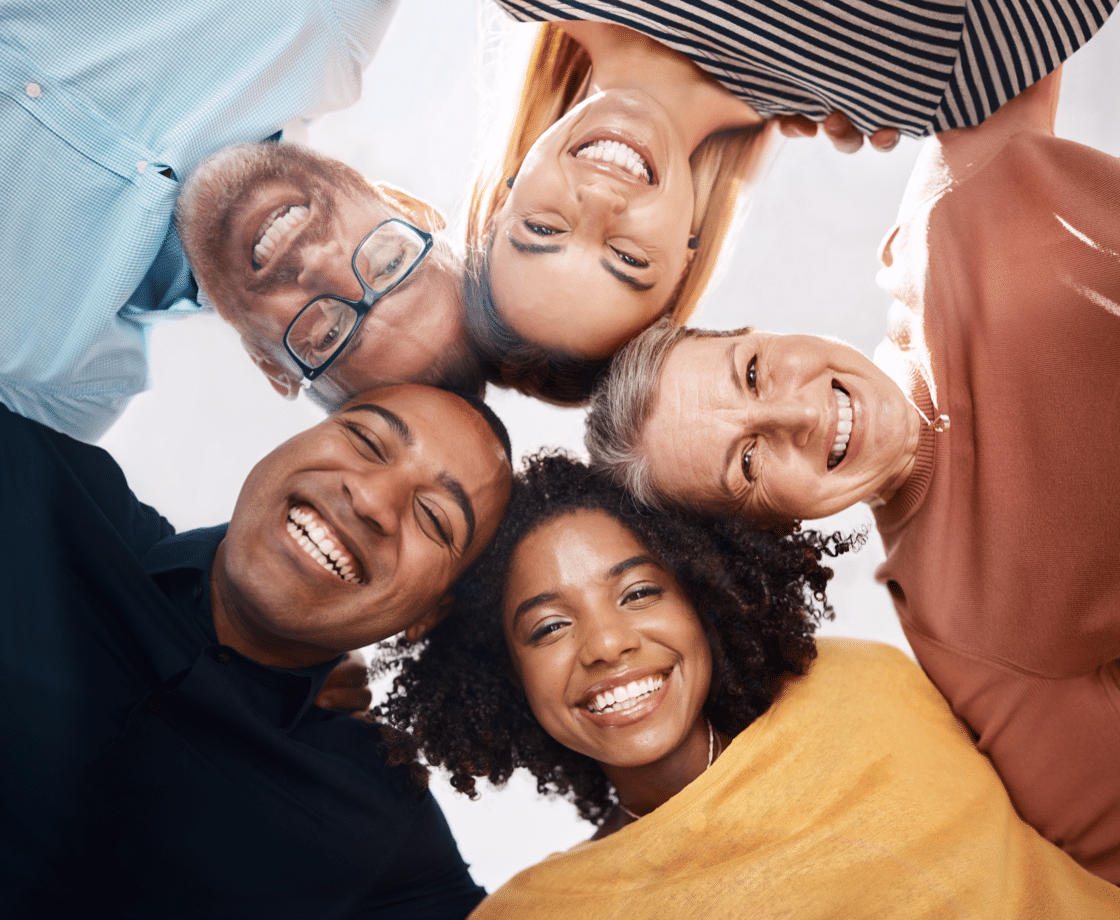 Who knew health care was a team sport?
Together, we can help lower your costs. Members' experiences—treatment prices and provider reviews—are available to all Sidecar Health members through our app.
Want to know how much you can save with Sidecar Health? Enter your zip code to find quotes in your area.