Know your coverage, really.
Know your coverage, really.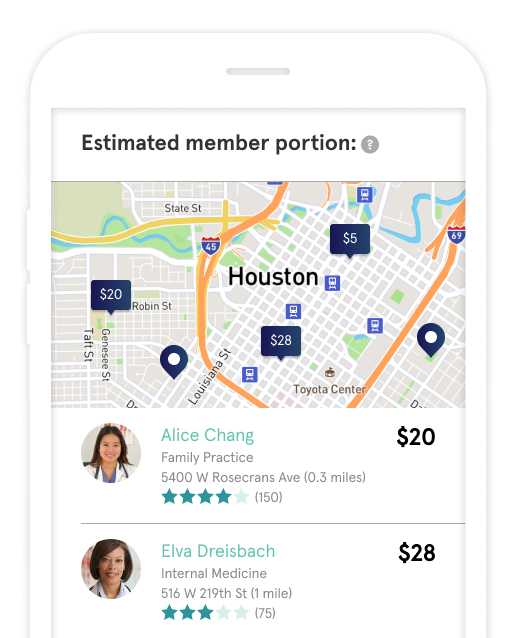 More Transparent Coverage
What you see is what you pay. We show you the average cash price of your doctor visit and exactly how much your plan will pay.
By doing so, Sidecar Health does away with the confusion that comes with anticipating health care costs.
In addition, we make it easy to compare what others paid for services in your area, so you can always make sure you are getting the services at a fair price.