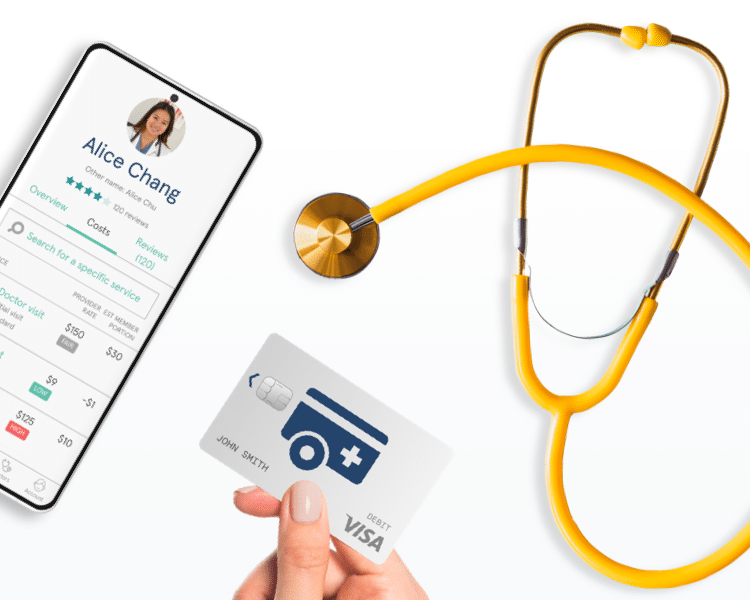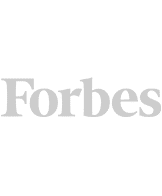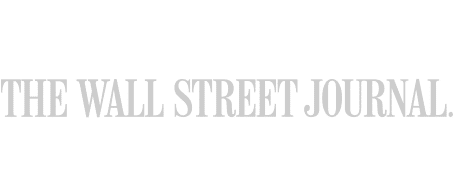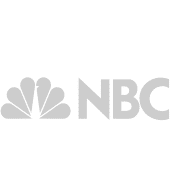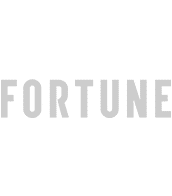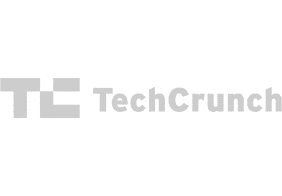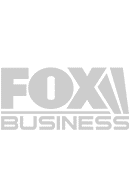 Say hello to industry-shaping member benefits.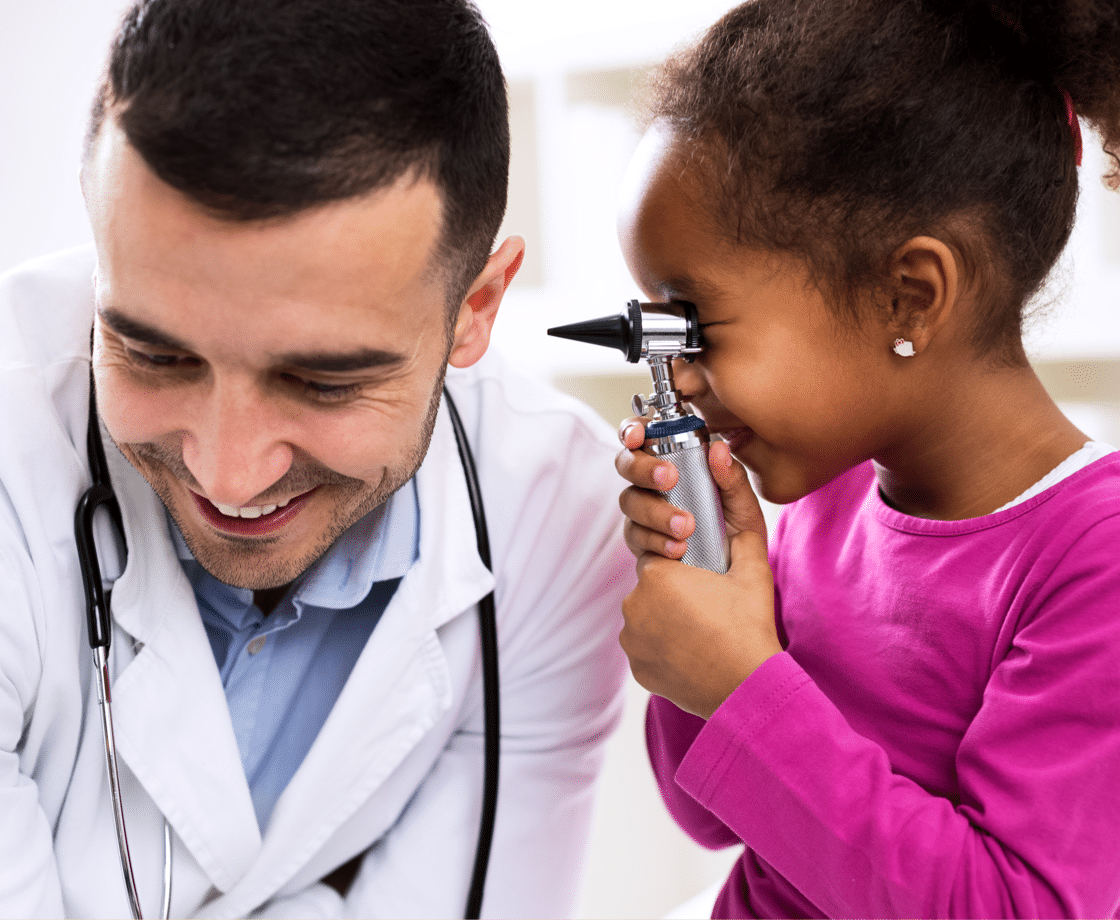 Say hello to industry-shaping member benefits.
We believe our members should be able to choose the doctors who make the most sense for them, at a price that also works for them. Even the ones they saw when they were a kid. Or on their last insurance plan. 
Make quality healthcare affordable and accessible for everyone
We believe in a world where people have the freedom to choose any provider, and pricing is understandable and clear. Sidecar Health is a new kind of insurance that provides broad, affordable coverage without all the surprises. Come join us in our mission to improve healthcare.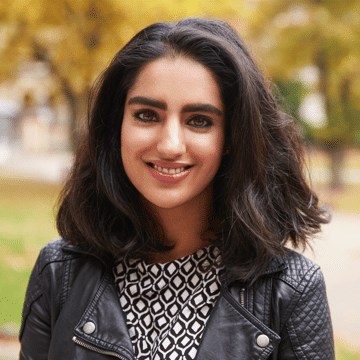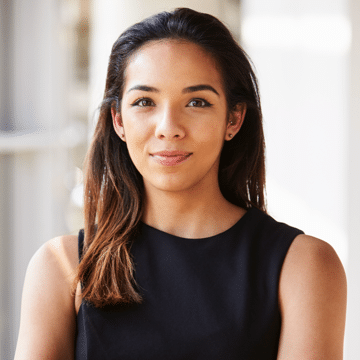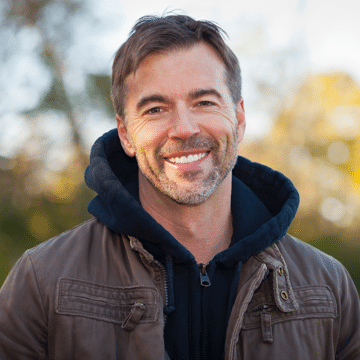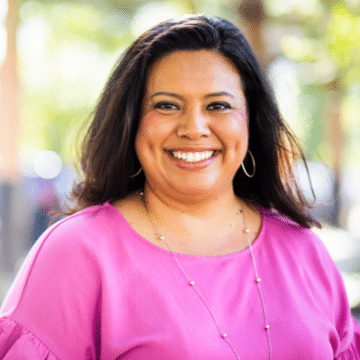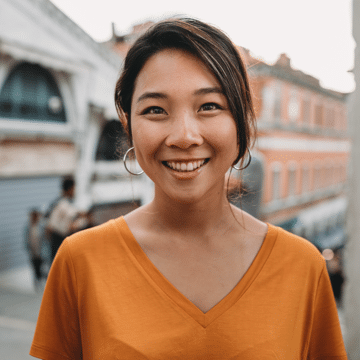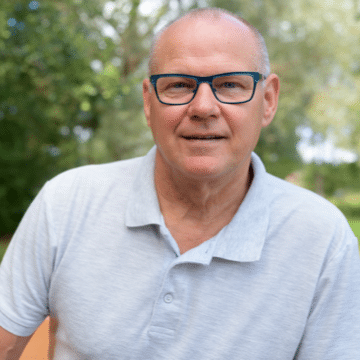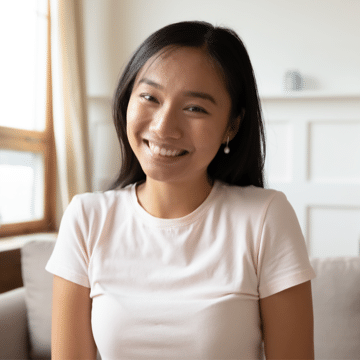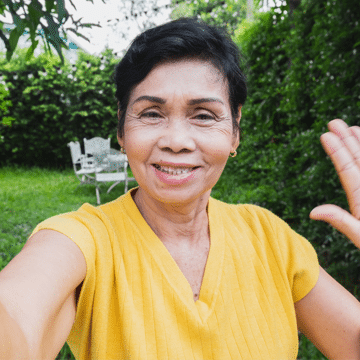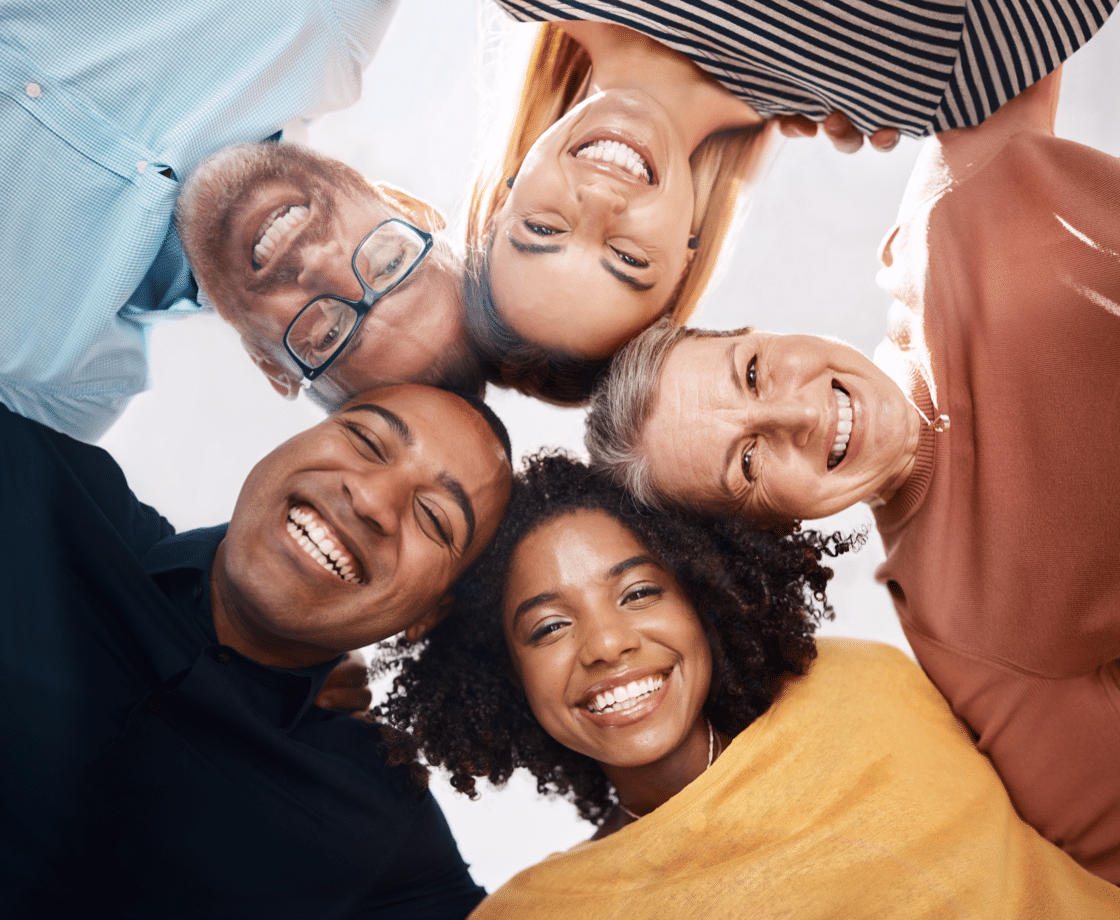 Who knew health care was a team sport?
Together, we can help lower your costs. Members' experiences—treatment prices and provider reviews—are available to all Sidecar Health members through the member portal.
Want to know how much you can save with Sidecar Health? Enter your zip code to find quotes in your area.