Pay less for coverage you want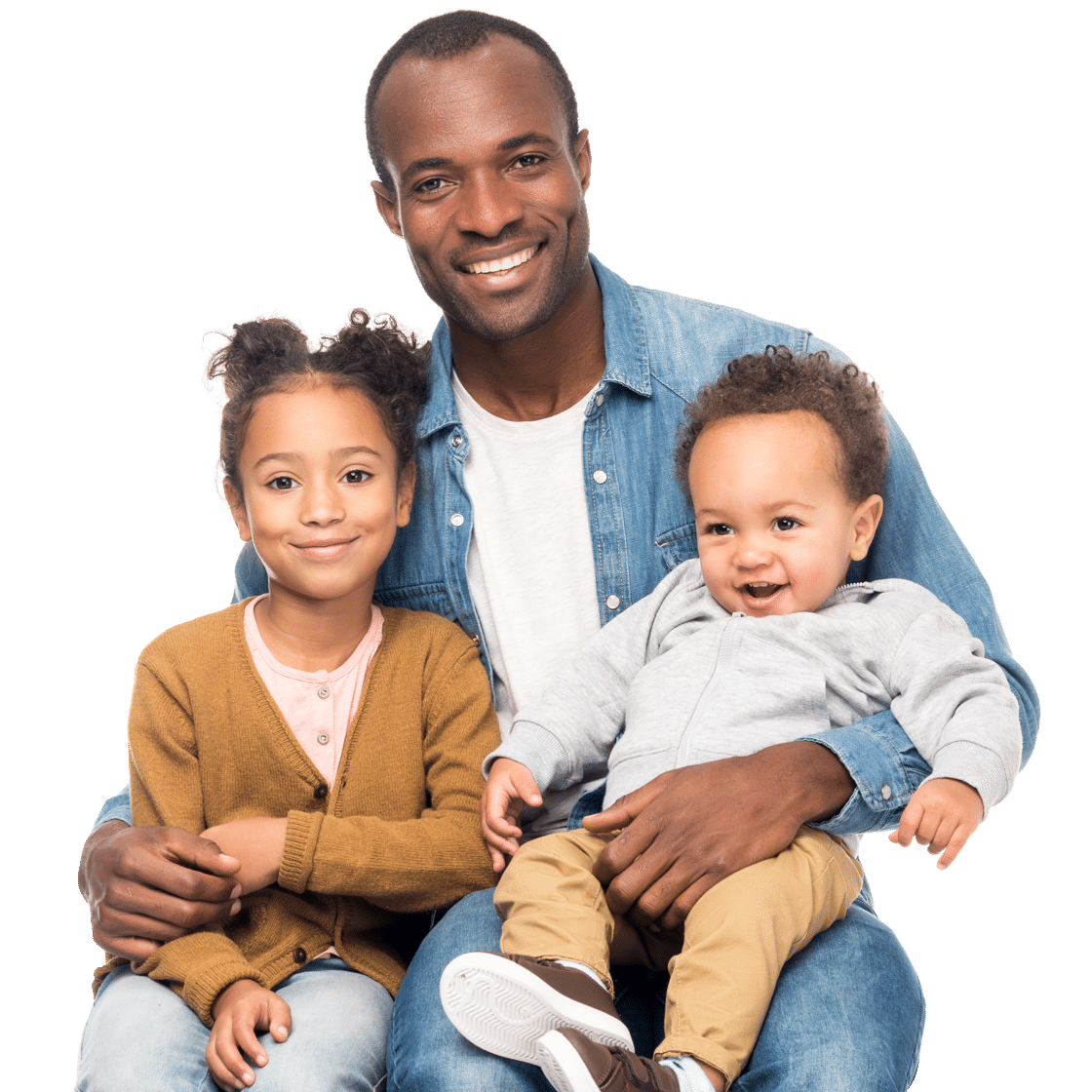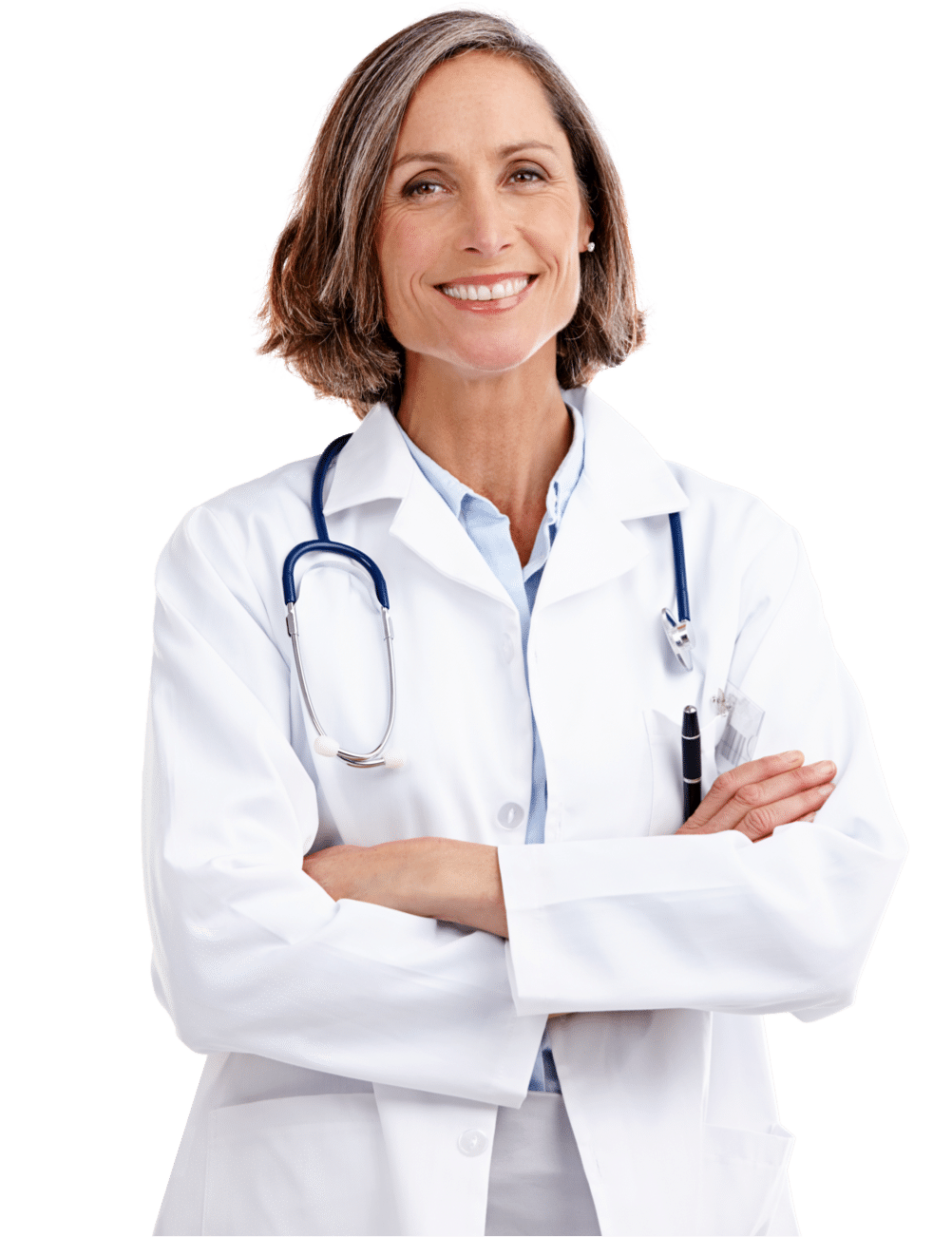 Health coverage with 40% savings†
We're on a mission to make health care affordable for everyone.
By paying for your care at the time of service using your Sidecar Health VISA benefit card, the administrative middleman is left out of the equation and the savings are passed on to you.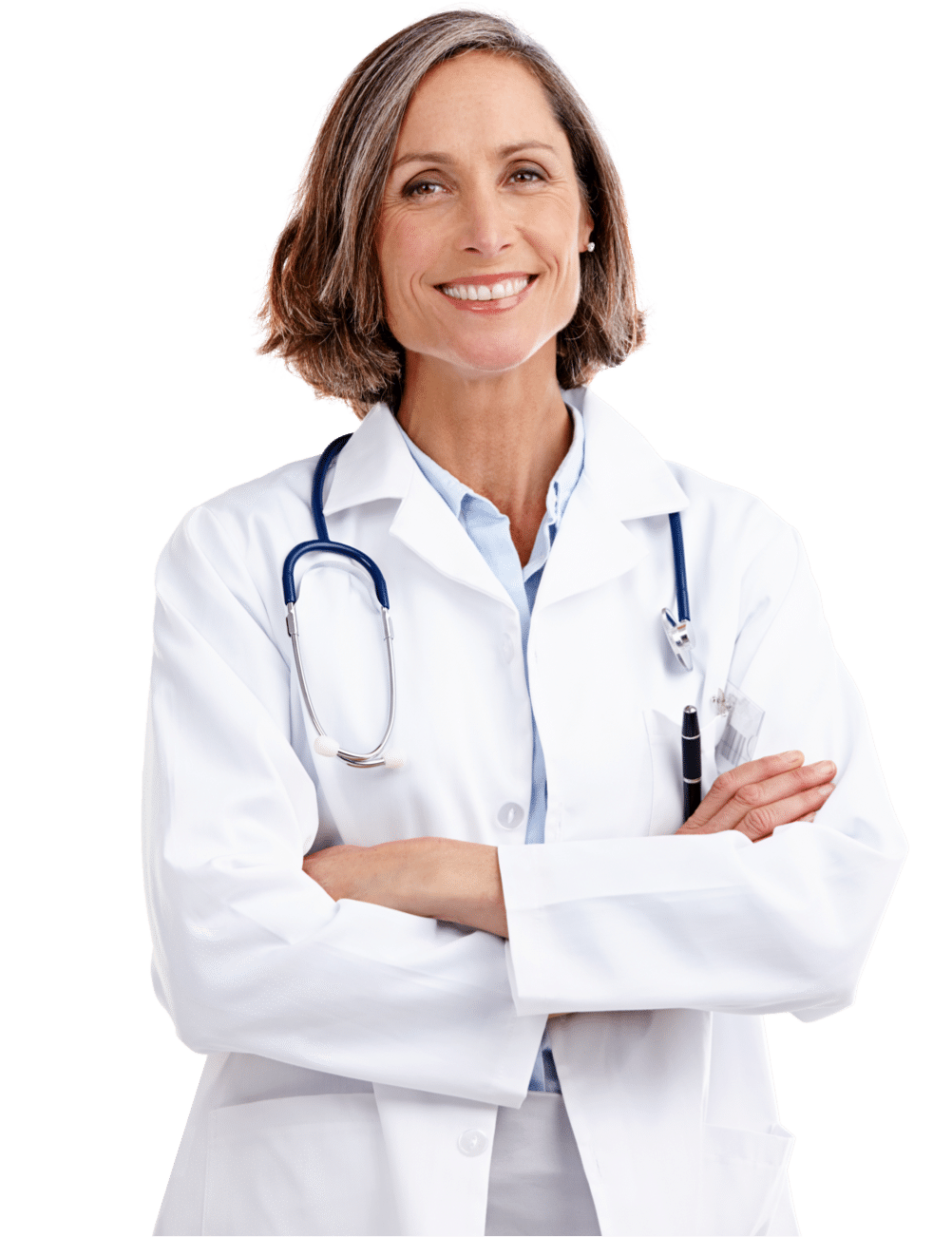 Pay less for coverage you want
Sidecar Health is more affordable than competitors because its streamlined process uses lower cash prices for care and eliminates costly overhead.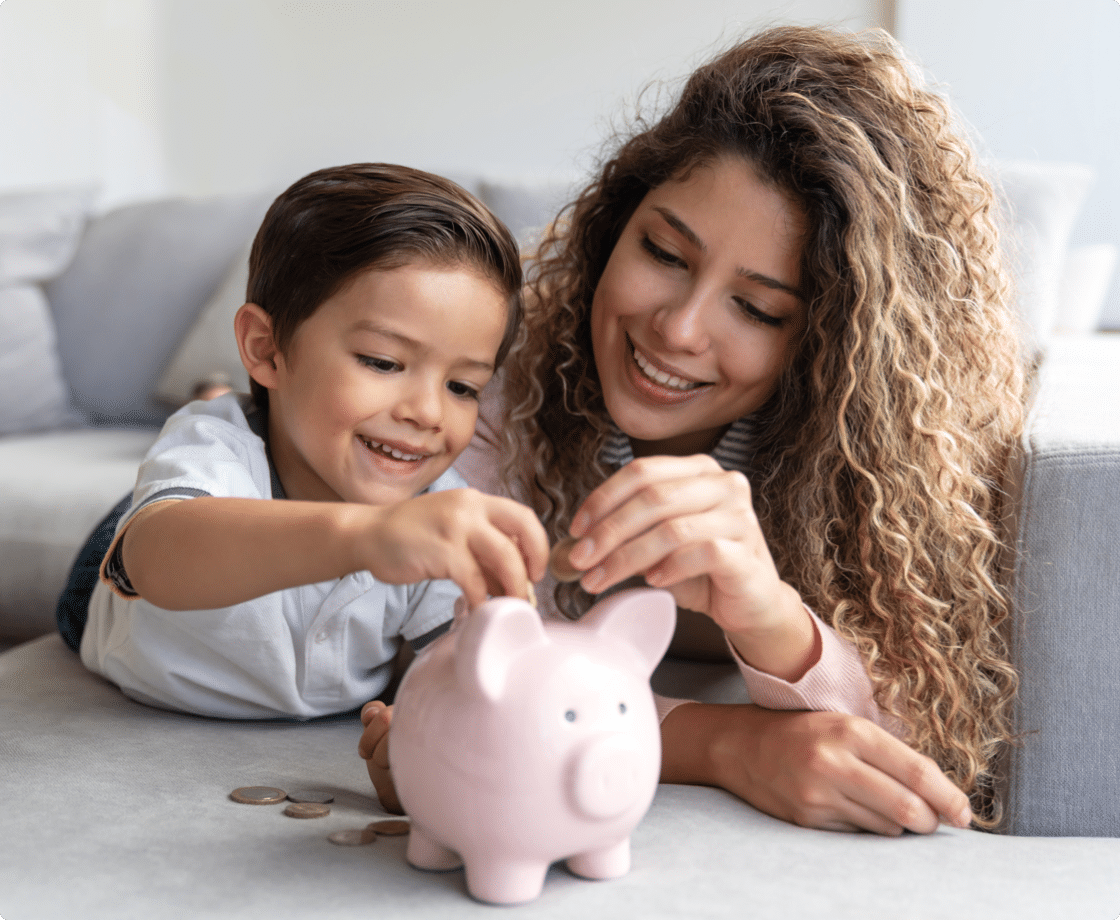 And you can lock in your monthly cost for three years
Add our three-year rate lock option†† to your plan and your monthly cost won't increase for three whole years.
Want to know how much you can save with Sidecar Health? Enter your zip code to find quotes in your area.